JUDAS PRIEST FRONTMAN ROB HALFORD ON BRUCE DICKINSON'S TELEPROMPTER CRITICISM: "[IT IS] A STORM IN A METAL TEACUP"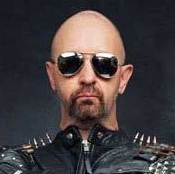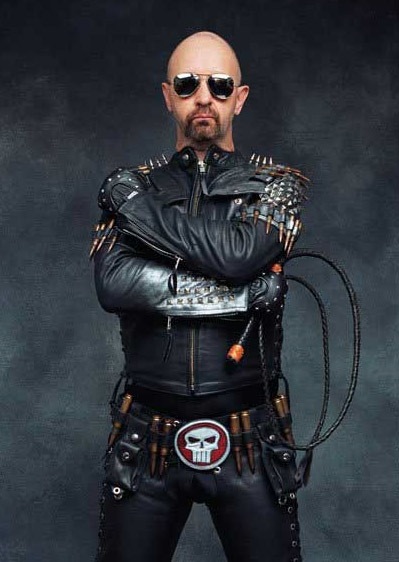 Judas Priest frontman, AKA The Metal God, Rob Halford has laughed off Iron Maiden frontman Bruce Dickinson's critcism about him using an teleprompter on stage.
Halford was responding to the Iron Maiden singer's comments that artists should not have to read their own lyrics from a screen. Dickinson was particularly annoyed by Halford apparently using a teleprompter while singing Priest's classic Breaking The Law.
But Halford insists the pair are friends and has described the controversy as a "storm in a metal teacup."
He tells 107.7 The Bone: "What we British say is it was just a storm in a teacup. I love Bruce. He's a great friend of mine. And he's very outspoken. He's a great frontman, a great singer from a great band. And, you know, these things are said in many ways, and I'm sure he didn't mean it in any other way than Bruce sometimes goes off in one of his rants. You know, it's just the way it goes. But, yes, storm in a teacup. Storm in a metal teacup."
Judas Priest release their 17th album Redeemer Of Souls on July 8th.
source: classicrockmagazine.com