STRYPER FRONTMAN MICHAEL SWEET DEBUTS VIDEO FOR "COMING HOME"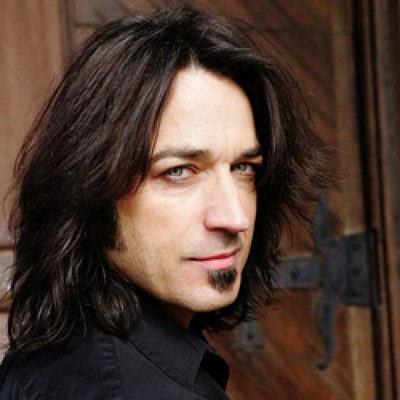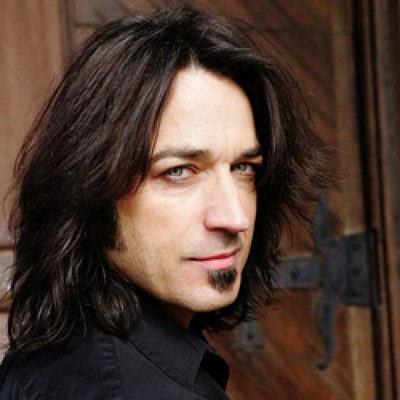 On July 4th America will be 238 years old. On that same day, Stryper frontman Michael Sweet will be… well, he'll be much younger than 238. But it is his birthday so he's releasing a brand new video for Coming Home, the latest single from his recent solo album 'I'm Not Your Suicide. This video is dedicated to the men and women who serve our country in the armed forces. Watch it below.
I'm Not Your Suicide was releaseed on May 6th through Big3 Records.
Coming off the heels of 2013's successful inaugural Stryper Fan Excursion, the group has announced the dates and location for year two. Mark your calendar for October 10th to 12th and plan to be in Raleigh, North Carolina.
Since Stryper reunited in 2002, Raleigh would spend the next 12 years as the headquarters for the band. Their management team, Deep South Entertainment was (and is) in Raleigh. The stryper.com merchandising company (Port Merchandise) is also based in Raleigh. And the band even had a monumental sold-out reunion show at Raleigh's historic Lincoln Theater on that tour, where part of the '7 Weeks: Live In America' album was recorded.
Raleigh has been the single longest standing headquarters for Stryper since they first became a band in the '80s.
Experience the history of Stryper in what has been the band's hometown since 2002. Visit the offices where the business of Stryper has taken place for the past 12 years. Tour and shop at the Stryper merchandise warehouse. Experience a full rock concert at a historic North Carolina venue, as well as an intimate acoustic show at Deep South The Bar, a venue whose decorations include rare Stryper memorabilia. And no experience in North Carolina would be complete without an authentic BBQ lunch with the band. They've got all this and much, much more being announced on July 7th at stryper.com.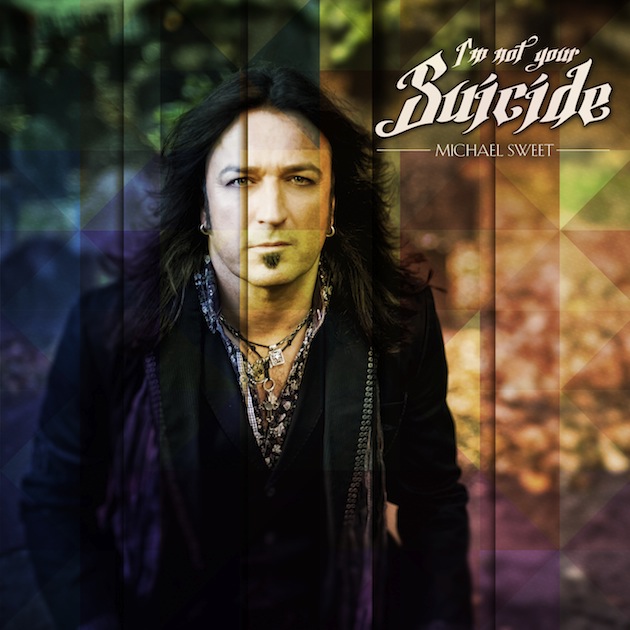 source: sleazeroxx.com