SINGER BRUCE DICKINSON CRITCIZES JUDAS PRIEST FRONTMAN ROB HALFORD AND SAYS IRON MAIDEN IS A BETTER BAND THAN METALLICA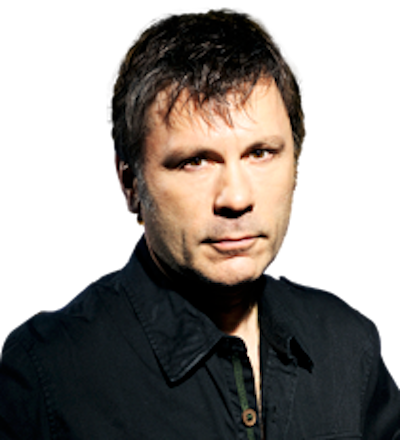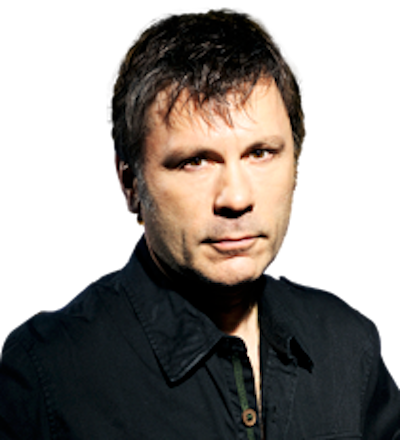 Iron Maiden frontman Bruce Dickinson, never one to censor himself, has reportedly taken a couple of potshots at Metallica and Judas Priest frontman Rob Halford.
According to Loudwire, the singer recently chastised Halford for apparently using a teleprompter to help him remember lyrics during live shows. "People pay good money and you can't even remember the sodding words," exclaims Dickinson. "The daftest one I ever saw was Breaking the Law."
Also, back in 2011 Dickinson told Metal Hammer that Iron Maiden were a much better band than Metallica.
"I got into trouble for saying that we're better than Metallica … and, it's true!" Dickinson added, "They might be bigger than us and they might sell more tickets than us and they might get more gold-plated middle-class bourgeoisie turning up to their shows but they're not Maiden. I did say it's a bit of a wind-up. I thought, if I'm going to turn into an a–hole, I might as well, you know, go for it!"
In a new interview with the Guardian, Dickinson's comments were brought up to Metallica's Lars Ulrich, who offered a humble response. "I will never argue with that," says Ulrich. "I will always support Bruce Dickinson in whatever nonsense he says. That's part of the fun. So go Iron Maiden! It's fine."
additional source: loudwire.com