GLENN HUGHES ON WHY CALIFORNIA BREED BROKE UP, "THERE WAS NO WAY [OF] MOVING FORWARD WITHOUT ALL THREE ORIGINAL MEMBERS"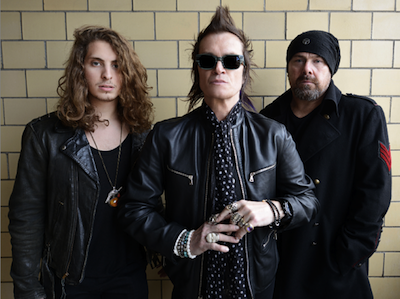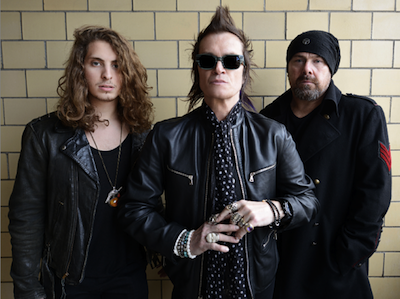 Bassist/singer Glenn Hughes has posted the following message on his Facebook page explaining why California Breed is no longer a band:
"Good morning ..
On June 2nd Jason left California Breed. We had just gone on sale with tickets for the USA and Europe tours. I felt it necessary to commit to these shows, as we had recorded an album and we needed to play and promote our work.Joey C came in and played drums,and helped us out on tour, and I am supremely grateful for this.
What I couldn't commit to was a second album. Cali Breed was Jason, Andrew and myself, and there was no way moving forward without all 3 original members.
Over the past 4 decades I have built a very loving and loyal fan base, where I know most of you, through touring, signing autographs for all, or on social networks, where I see your photographs or avatar, and answer you, in whatever you wish to ask or share with me. Those of you who have met me, or know me, know that I deeply care about LIFE…
I am currently working on 3 projects, 2 musical & one movie …I will give more details as I move forward.
This is a loving … And safe place. The Canvas of my LIFE is vast …and I go …where my spirit.. Leads me ..
Big love to all my fans, friends and GOLDEN ones across our Planet …
In my world LOVE is the answer .. Remember this."
California Breed released their self-titled debut album on May 20th, 2014. The band released several videos for songs off the album including Sweet Tea, Midnight Oil and The Way.
In a November 2014 interview with Rocktologist, Hughes stated that he was not sure if the band was going to continue without drummer Jason Bonham.