METALLICA'S ROBERT TRUJILLO NEEDS YOUR HELP TO MAKE A DOCUMENTARY THAT IS CLOSE TO HIS HEART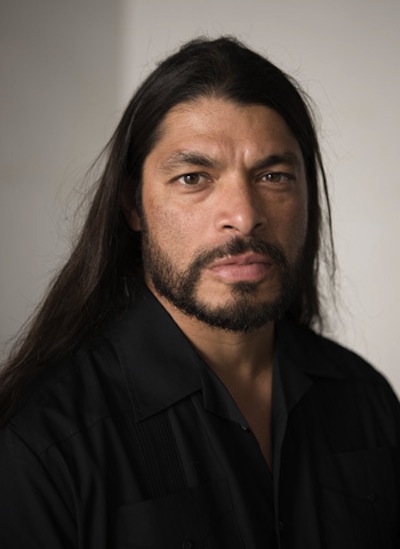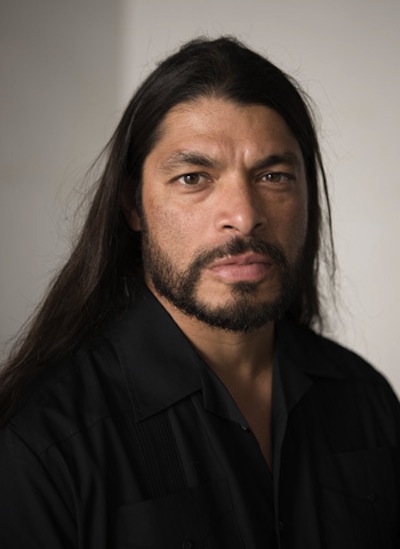 Metallica bassist Robert Trujillo is working on a documentary about musician Jaco Pastorius and is trying to raise funds through a Pledge Music campaign.
Trujillo posts on the page:
"Hola everyone,
Thanks for checking out our project. Jaco has always been a hero of mine and one of the reasons I play bass to this day. This film has been a project of love and passion for me. This amazing film has been four years in the making, and we need your help to get this film across the finish line!
Our film tells the story of Jaco Pastorius, a self-taught, larger than life musician who made an undeniable impact on music, and reinvented the electric bass; giving the instrument a powerful dynamic voice that had both edge and beauty.
We have assembled an offering of exclusives with PledgeMusic that reflect the documentary and draw upon some of Jaco's friends and admirers. Pledge and become part of the journey of making this film a reality.
– Rob"
Produced by Metallica's Robert Trujillo in association with Passion Pictures, the film includes some incredible insights from an array of artists (Flea, Joni Mitchell, Sting, Wayne Shorter, Herbie Hancock, Geddy Lee, Bootsy Collins, Carlos Santana) as well as Jaco's family, and friends. It unveils the story of his music, his life, his demise, and ultimately the fragility of great artistic genius.
To find out more about this project, and how to make a donation, please visit Pledge Music.