CALIFORNIA BREED, FEATURING GLENN HUGHES, JASON BONHAM AND ANDREW WATT, RELEASES LYRIC VIDEO FOR THE SONG "MIDNIGHT OIL"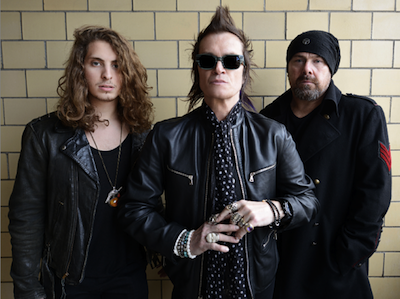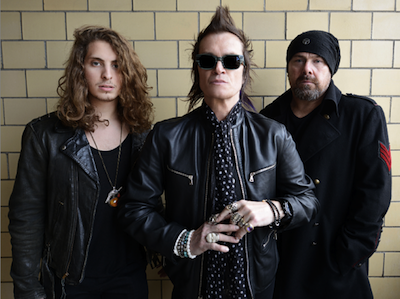 California Breed, the new band featuring vocalist/bassist Glenn Hughes, drummer Jason Bonham and guitarist Andrew Watt, has released a lyric video for the song, Midnight Oil, from their debut release, due out May 20th. Watch it below.
The band previously released a video for the, Sweet Tea, which can be viewed here.
California Breed will be available as a CD, digital download and a Deluxe Edition CD + DVD featuring the bonus song Solo, two video clips and a documentary. Fans that pre-order the digital download on iTunes will receive an instant download of the first single, Sweet Tea upon ordering. It is also available as a pre-order from Amazon in CD format and as a CD Deluxe Edition CD + DVD.