WINGER POST VIDEO FOR THE SONG "TIN SOLDIER" ONLINE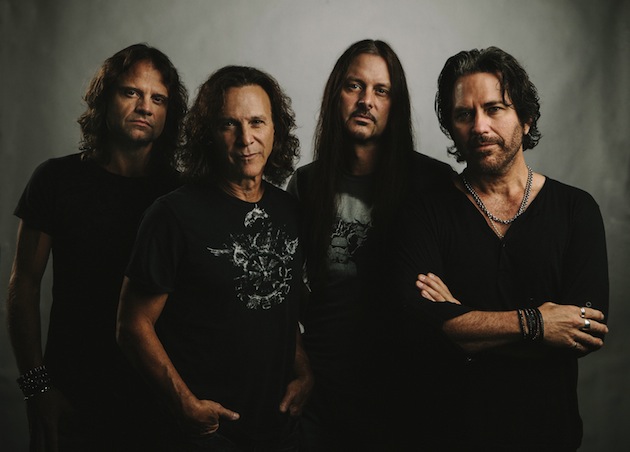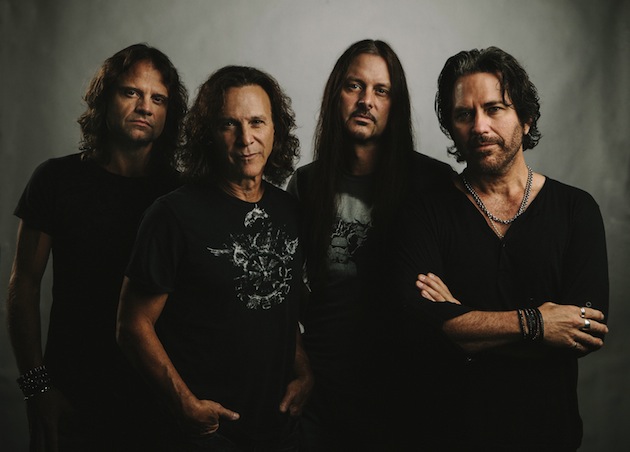 Winger have released a video for the song Tin Soldier, the third music video from their upcoming album Better Days Comin' to be released on April 18th in Europe and April 22nd in North America through Frontiers Records. Watch it below.
Winger have also released videos for the songs Rat Race and Midnight Driver Of A Love Machine which can be viewed by clicking on the hyperlinks.
Better Days Comin'' track listing is:
1) Midnight Driver of a Love Machine
2) Queen Babylon
3) Rat Race
4) Better Days Comin'
5) Tin Soldier
6) Ever Wonder
7) So Long China
8) Storm In Me
9) Be Who You Are, Now
10) Another Beautiful Day (Deluxe Edition Bonus Track)
11) Out Of This World