WINGER RELEASE VIDEO FOR "MIDNIGHT DRIVER OF A LOVE MACHINE"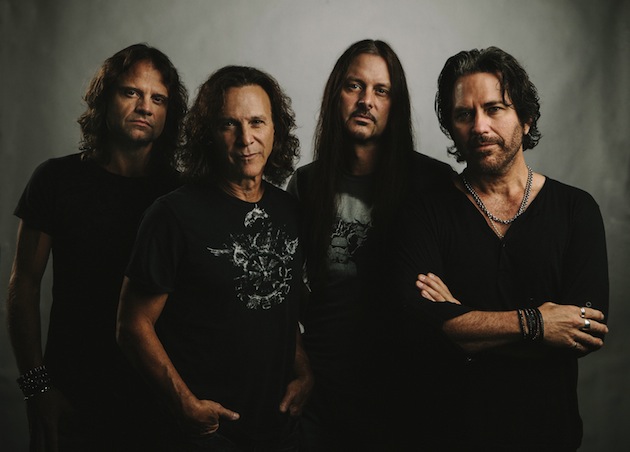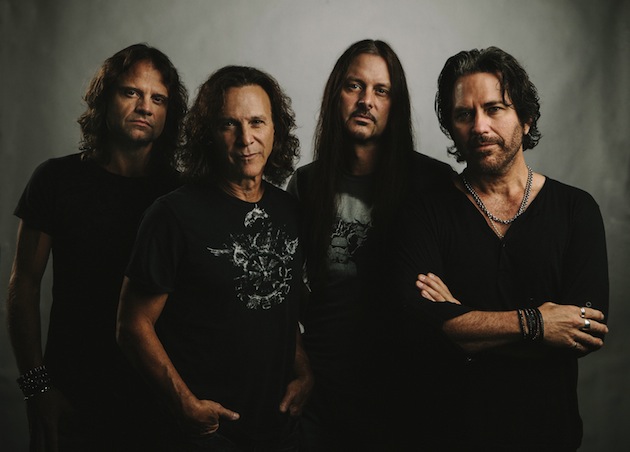 Winger have released their second video for the song, Midnight Driver Of A Love Machine, from their forthcoming new album, Better Days Comin' due April 22nd. Watch the video below.
The band previously released a video for the song Rat Race.
Better Days Comin' track listing is:
1) Midnight Driver of a Love Machine
2) Queen Babylon
3) Rat Race
4) Better Days Comin'
5) Tin Soldier
6) Ever Wonder
7) So Long China
8) Storm In Me
9) Be Who You Are, Now
10) Another Beautiful Day (Deluxe Edition Bonus Track)
11) Out Of This World
To read more about this release, please click here.