SLIPKNOT'S COREY TAYLOR ON KISS NOT PLAYING AT RRHOF INDUCTION CEREMONY: "CAN YOU JUST SET STUFF ASIDE AND DO ONE SHOW FOR THE FANS OF THE ORIGINAL LINEUP?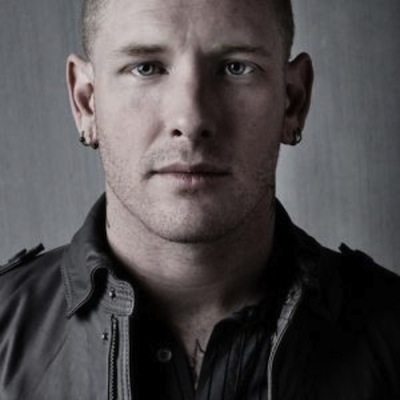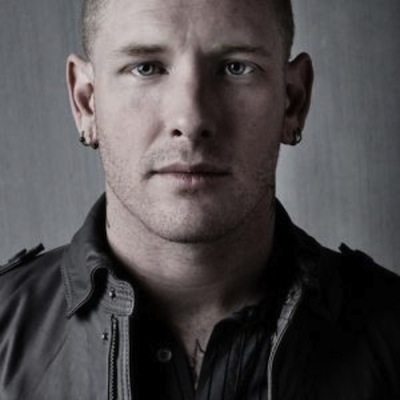 The Pulse Of Radio reports that Stone Sout/Slipknot frontman Corey Taylor has commented on the KISS/Rock N' Roll Hall of fame controversy.
According to blabbermouth, Corey told Radio.com, "On one hand, you're stoked being a KISS fan, but on the other hand it's, like, 'Can you guys just put aside your petty issues and realize that without one another you wouldn't have been able to do this? Can you just set stuff aside and do one show for the fans of the original lineup again? And then you never have to see each other again?'"
Taylor continued, "Without (Frehley and Criss), the other two guys wouldn't be where they are! And that's just me layin' it straight! I might not ever get a kind word from anybody in that band anymore. But I think it's petty and I think it's ridiculous! Figure it out! Show respect, because sometimes it's not about you, it's about the fans."
But Taylor admitted that band relationships can be complicated. He said, "We're just crazy people who can't get along sometimes… Now add fame and money and all that rock and roll craziness to it — we're lucky we don't eat each other in this industry!"
KISS will be inducted into the Rock And Roll Hall Of Fame on April 10th at a ceremony at the Barclay's center in Brooklyn, New York, alongside Nirvana and others.