JOE ELLIOTT ON THE NEW DOWN 'N' OUTZ ALBUM AND POSSIBLE LIVE DATES: "MAYBE I CAN GET US TO OPEN FOR DEF LEPPARD"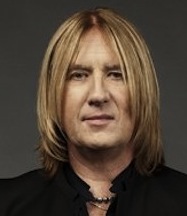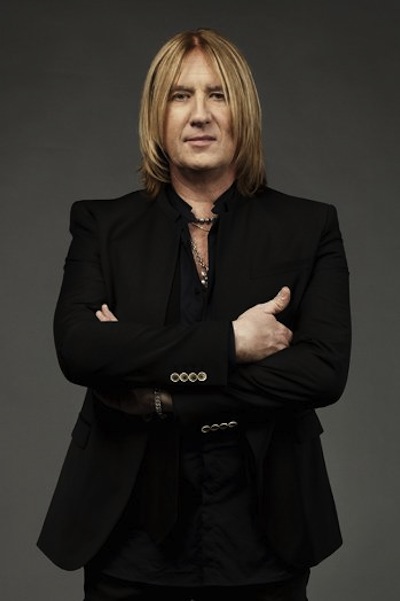 Greg Prato of Brave Words reports:
On April 22nd, Def Leppard frontman Joe Elloitt's side band, the Down 'n' Outz, will release their second full-length album, The Further Adventures of…, through Bludgeon Riffola via Mailboat Records. Joining Elliott in the band once more are The Quireboys' Paul Guerin (guitar), Guy Griffin (guitar) and Keith Weir (keyboards), plus Phil Martin (drums). And like its predecessor, The Further Adventures of… is comprised of oft-overlooked tunes by Mott The Hoople and its spin off projects (Mott, Ian Hunter and British Lions).
"Because it's taken on a life of its own as a genuine band," Elliott tells BraveWords as to why the decision was made for the band to return with a new disc. "Albeit, I hate the phrase 'part time,' because we've both – parties – have got 'day jobs,' as we joking call them. I'm busy with Leppard a lot of the time, and the Quireboys – which is where they're from – they're always working. So we have to squeeze it in when we can. But the success of the first one just gave us such a satisfying glow that we weren't just going to say, 'Well, OK, let's leave it alone,' because it's just too much fun. And it's a fantastic alternative for both parties, to what we do as our, as I mentioned, day jobs."
Elliott weighs in on the chances of the Down 'n' Outz visiting US shores (they have already toured England – as an opener for both Mott the Hoople and Paul Rodgers). "Eventually, I'd love to. I don't think I'm going to die an old man having never played a live gig in America with the Down 'n' Outz. It's just a case of when and where. In a perfect world, I'd rather not play a 300-date club tour. I'd like to jump on as somebody's opening act and play in front of more people. Like a proper opening act – that's all it deserves to be right now. We're not a headliner. We might do a club here in New York and a club there in LA, some kind of promo thing. But I'd like to get on a real tour at some stage. But I can only do that when Leppard aren't working. So, I don't know when it's going to be. Maybe I can get us to open for Leppard!"
Read more at Brave Words.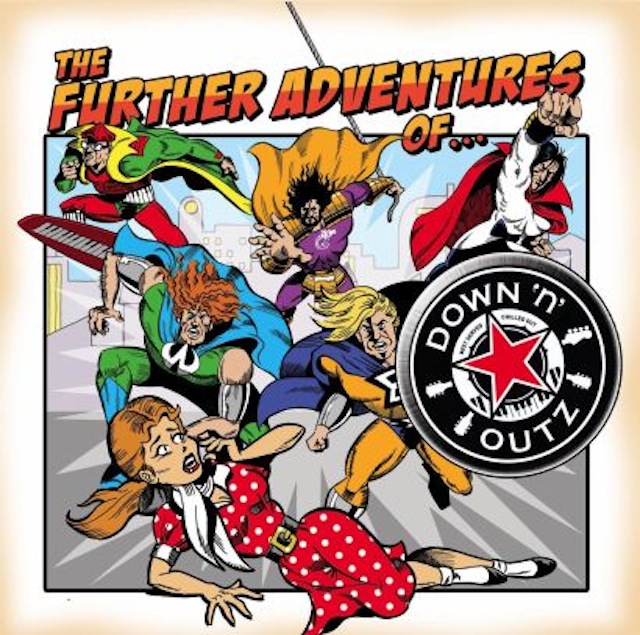 source: bravewords.com