ORIGINAL KISS DRUMMER PETER CRISS DENIES FORMER BANDMATE PAUL STANLEY'S CHARGES THAT HE'S AN ANTI-SEMITE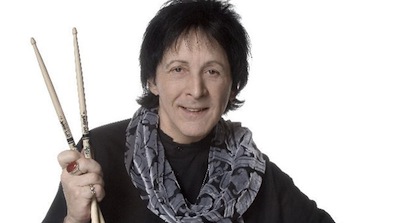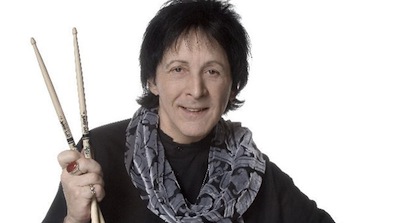 The New York Daily News reports:
Ex-KISS drummer Peter Criss is shouting it out loud: He's doesn't hate Jews.
Two days before the band is set to be inducted in the Hall of Fame, the 68-year-old musician vehemently denied allegations made in Paul Stanley's tell-all memoir that he and original guitarist Ace Frehley were vocal anti-Semites.
Criss told TMZ that he supports all religions and that his favorite aunt was Jewish.
That's a far cry from the portrait painted by Stanley — who like fellow founder Gene Simmons is Jewish — in his new book, Face the Music: A Life Exposed.
The feud is the latest blemish behind the face-painted facade of the band to be made public.
Relations are so strained between Stanley and Simmons and their former bandmates that the original lineup refuses to perform together at Brooklyn's Barclays Center for Thursday's Rock and Roll Hall of Fame concert.
Read more at the New York Daily News.
source: nydailynews.com