FORMER KISS GUITARIST ACE FREHLEY MAY LOSE HIS HOME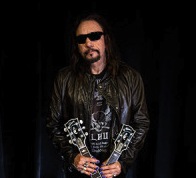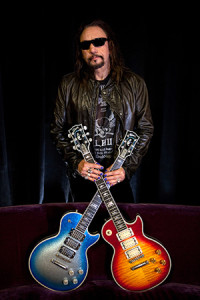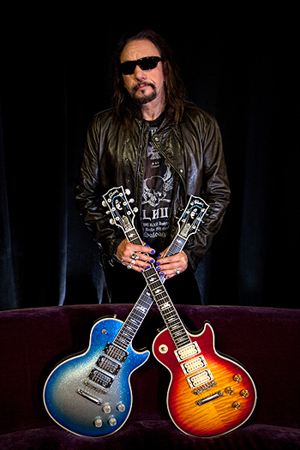 Gossip website Radar Online is reporting:
Former KISS rocker Ace Frehley might need to kiss his home goodbye after a bank has accused him of not paying the mortgage.
U.S. Bank National Association claims Frehley, who was the lead guitarist during the heyday of the famed heavy metal band, stopped paying the mortgage on his Yorktown, New York, house nearly two years ago, The Journal News is reporting.
In a February 15th foreclosure filing, the bank asked the court to order a sale of the house to pay for the outstanding principle of $703,581.48 plus other charges. In 2006, the rock star borrowed the money for a single family home on just over three acres that has three bedrooms and three bathrooms. The 2,441 square foot house has two floors.
Records also reveal Frehley's house has almost two years of unpaid taxes, according to The Journal report.
Frehley, 61, left KISS for good in 2002 after the group's purported "farewell tour." In a 2009 interview to promote his solo album, Anomaly, he said he had kicked drugs and booze.
source: radaronline.com