DON DOKKEN ON POSSIBLY PERFORMING A ONE OFF SHOW WITH GEORGE LYNCH, "[I] HAVE TO THINK ABOUT IT"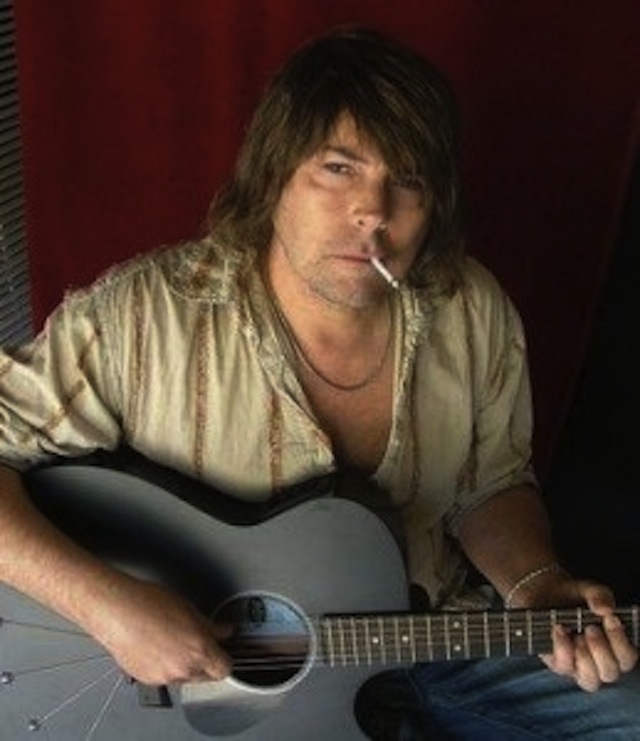 Our very own Eddie Trunk recently spoke with Don Dokken on Sirius/XM radio.
Eddie asked Dokken about [former guitarist] George [Lynch's] recent claim that there was "talk" about the classic lineup of the band playing "at least one big show" next year.
Don replied (as per blabbermouth.net), "We have an offer on the table coming up in September. Mick and I talked about it yesterday; we haven't made up our mind yet, 'cause we have to think about it…
"…I have to protect the franchise — of the [current band, featuring] Mick Brown, Don Dokken, Jon Levin, [our guitarist of] over 20 years, [and] Chris McCarvill [who has] been in the band a long time. I have to protect the franchise, and [George's] got Lynch Mob. But, you know when these, we call 'em, 'honeypot' shows come up, and they say, 'Would you mind if George played, and we'll give you a crazy amount of money?'…
…We did the Japanese tour, but we now have maybe a gig coming up on September 7th in Minneapolis at a big casino festival — a huge festival — and I haven't talked to Jon about it yet…But I have to keep my respect for Jon Levin; I don't wanna step on Jon Levin's toes, 'cause he's my brother, and he's one of my best friends…
…So they made an offer, And I said, 'I'll play with George. We don't mind playing with George. But it's gonna have to be George and Jon [playing together at the same time].' … We're Dokken…He can come on our stage. It'll be an Internet, Facebook, YouTube sensation, video-wise, 'cause he's gonna do six to eight songs. And if you're listening, George, I'm not bagging on you, but he'd have to remember them."
The reunited classic line-up of Dokken released Return To The East Live 2016 on April 20th. In addition to their band's Japanese shows, this set also features footage from the band's only U.S. show in September 2016 at Badlands in Sioux Falls, South Dakota.
Also, on this special release, Dokken recorded a a new song written specifically for this tour/release, entitled It's Just Another Day, watch the video here.