DAVID LEE ROTH POSTS ANOTHER UNRELEASED SONG, FROM HIS JOHN 5 COLLABORATION, TITLED "MANDA BALA"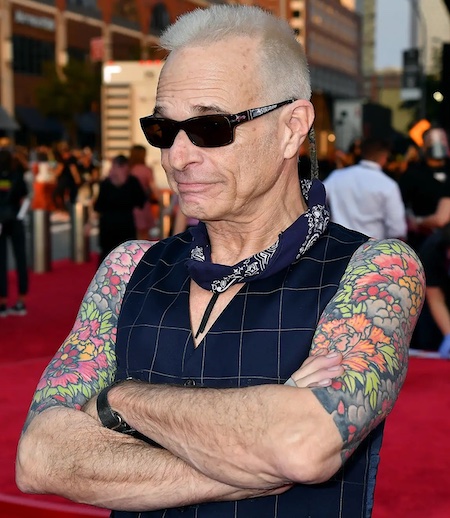 David Lee Roth has officially released his solo song titled Manda Bala on YouTube. The track was reportedly recorded in 2007 with guitarist John 5 for an album that has yet to see the light of day.
Manda Bala was one of five previously unreleased songs Roth included in 2020 in The Roth Project, an online comic narrated by him, with music from John 5 on guitar and bass, Gregg Bissonette on drums, Brett Tuggle on keyboards, and Luis Conte on percussion. Manda Bala and the other four tracks — Giddy-Up!, Somewhere Over The Rainbow Bar And Grill, Alligator Pants and Lo-Rez Sunset — were recorded at Henson Recording Studios in Hollywood, California.
Roth had also posted a song titled, Pointing At The Moon, which can be heard here.