BUCKCHERRY STREAMING "SAY F$@K IT" ONLINE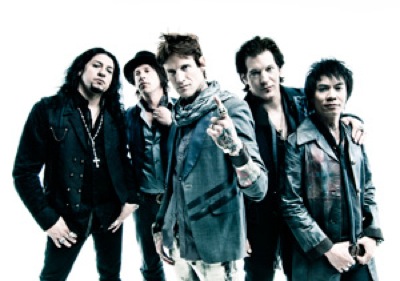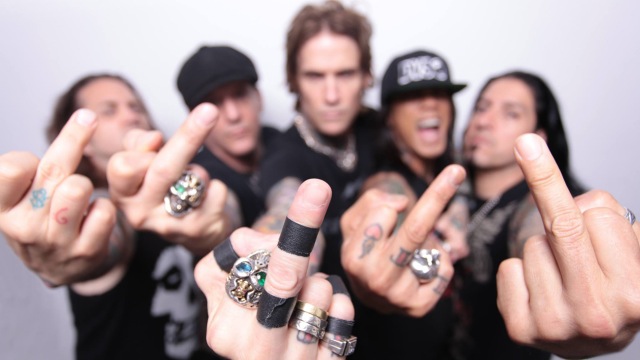 As previously reported Buckcherry is to release the radio unfriendly Fuck EP on August 19th – with each of the six tracks featuring the four-letter word in the title.
Billboard is exclusively streaming their cover version of Icona Pop's I Love It, renamed Say F–k It, here.
Singer Josh Todd tells Billboard that the band is "already working on a new album…We want to put a record out (every) year, like they did in the 70s," he says. "I just want to start making 10-song records, nothing more. Ten songs once a year and just stay steady." The group has also launched on Singles Club through PledgeMusic, where fans can receive one cover per month for six months; releases so far include the Rolling Stones' Beast of Burden and Minor Threat's Small Man, Big Mouth.
Fuck EP tracklist:
1. Somebody Fucked With Me
2. Say Fuck It
3. Motherfucker
4. I Don't Give A Fuck
5. It's A Fucking Disaster
6. Fist Fuck
source: billboard.com