SKID ROW RELEASE "RISE OF THE DAMNATION ARMY-UNITED WORLD REBELLION: CHAPTER TWO" TODAY, STREAM THE EP ONLINE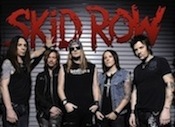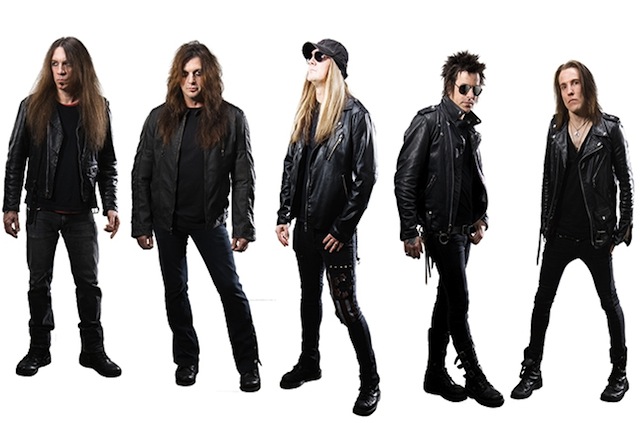 Gary Graff of Billboard reports:
Skid Row releases Rise of the Damnation Army — United World Rebellion: Chapter Two today (August 5th) as the second in a series of three EPs. And bassist Rachel Bolan tells Billboard the group has been surprised and gratified to see fans buying into the concept and starting "sectors" of the Damnation Army all over the world. "We came up with this idea of United World Rebellion, and it's united a lot of people together," Bolan says. "Someone in Finland would start the street team, then Japan, New York — we're watching them all come to life in front of us, and the common thread is Skid Row. We'll see fans from Italy who invite fans from Brazil to hang out because they've started sectors and started communicating with each other through social media. It's like, 'Wow, we're bringing our fans from different parts of the world together,' so the United part is really working. It's just a really cool thing."
Bolan says Skid Row has "ideas but no songs yet" for Chapter Three. "That way it's really in the moment and fresh," he explains. "We don't do the big rehearsals and pre-production; we get through the five originals songs and then after that we start deciding on what songs we're doing to do, cover-wise. So we learn everything in the studio and go right to the record with those, because we want it to feel completely natural.
Read more and stream the entire EP at Billboard.
source: billboard.com