BLACK SABBATH'S TONY IOMMI SAYS THAT THE BAND COULD DO "ONE OFF SHOWS"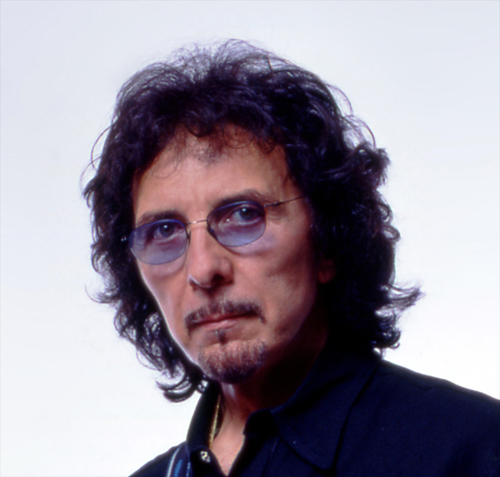 George Simpson of Express.co.uk reports:
Last February saw Black Sabbath play what was supposedly their last live performance after 50 years together.
Ozzy Osbourne, Geezer Butler and Tony Iommi headed back to where it all started, performing one last show at Birmingham Genting Arena.
In a recent interview promoting Black Sabbath: The End of The End – a rockumentary covering the final tour – Tony spoke out on what it was like playing the last show.
The 69-year-old rocker said, "It was a weird atmosphere. You were thinking, 'This could be the last time I ever play this song.'
Tony continued, "Looking out at the audience we were seeing true fans from all across the world. It was sad really because people were crying. You thought, 'Bloody hell,' you realise what you are to these people. It was really emotional…"
…But was The End world tour really the end for Black Sabbath?
Tony replied, "Who knows. We might at some point do one off shows. There's nothing planned at all."
Read more at the Express.co.uk.
Black Sabbath: The End Of The End will be shown in 1500 movie theaters on September 28th. Click here for participating venues, and to view a performance of Children of the Grave, please go here.
source: express.co.uk