BLACK COUNTRY COMMUNION PREMIERE VIDEO FOR "OVER MY HEAD"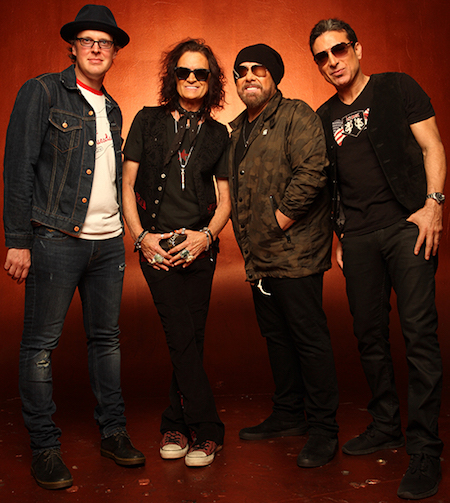 Black Country Communion have released a video for their latest single, Over My Head, from their new album, BCCIV. It can be viewed below.
The band previously released videos for the songs, The Last Song For My Resting Place, and Collide, which can be viewed here and here.
To read more about BCCIV, please visit this link.
BCCIV track listing:
1. Collide
2. Over My Head
3. The Last Song For My Resting Place
4. Sway
5. The Cove
6. The Crow
7. Wanderlust
8. Love Remains
9. Awake
10. When The Morning Comes
11. With You I Go (bonus track on vinyl edition only)