ANTHRAX'S CHARLIE BENANTE TAKES THE ALS ICE BUCKET CHALLENGE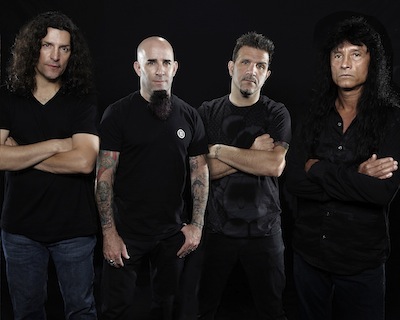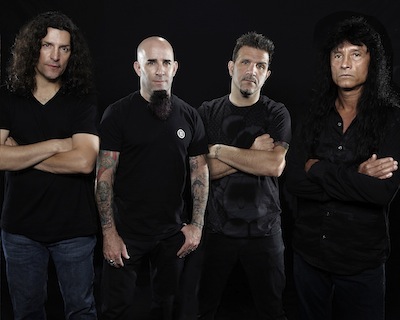 When Anthrax headlined the Rock Al Parquet 2014 Festival in Bogota, Colombia, the band's drummer Charlie Benate took the ALS Ice Bucket Challenge – in front of more than 140,000 screaming fans.
Mike Portnoy had challenged Charlie, and he accepted, in large part because Mike Wright, the father of his friend Brandon Wright, has had ALS for 10 years – so this was personal.
Bandmates Joey Belladonna and Frank Bello did the dousing, and afterwards Benante nominated Philip H. Anselmo, Sepultura's Andreas Kisser and music producer Jay Ruston, who produced Anthrax' Worship Music, to do the challenge.
Anthrax's live DVD, Chile On Hell, will be released on September 16th through Megaforce.