WOLFGANG VAN HALEN SAID HIS FATHER WAS A "TERRIBLE" GUITAR TEACHER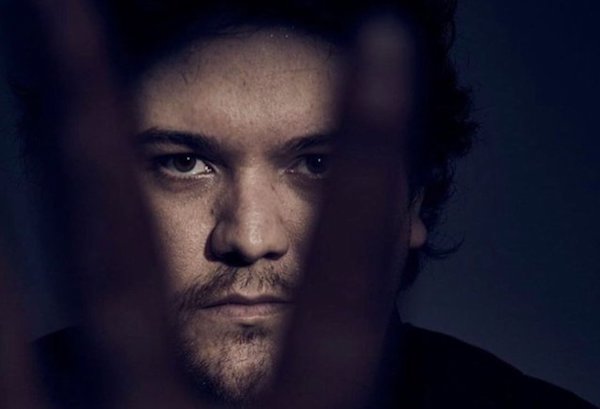 Wolfgang Van Halen recently spoke with The Afternoon Program on the 102.9 The Hog radio station and said his father, Eddie Van Halen, was an ineffective guitar teacher.
Wolfgang said, "He was a terrible teacher. He only taught me how to do power chords on a guitar, and then I taught myself. [Laughs] I would ask him how to play something, and then he would just be himself, which is be a legendary guitar player. He couldn't really help me connect point A to point B; he would just do it and go, 'Do this,' because it's so easy for him. And I would just laugh and be, like, 'Okay.' [Laughs]"
"I guess it's the same thing with [Albert] Einstein," he added, referring to arguably the greatest scientist of all time. "[Einstein] couldn't tie his shoes. There's a saying where it's, like, you're such a genius that it's hard to impart that to others; it's just kind of what you are. [Laughs]"
Wolfgang, who played all the instruments on Mammoth WVH's upcoming debut album, went on to say that he picked up guitar when he was just 12 years old, "because I wanted to learn how to play '316', the song [my father] wrote for me, at a talent show at my school. I think it was sixth grade."
Van Halen recently released his first single, titled Distance, which his wrote for his father, who passed away from cancer on on October 6th, listen to the song here.