LISTEN TO RANDY RHOADS PLAYING SOME VAN HALEN RIFFS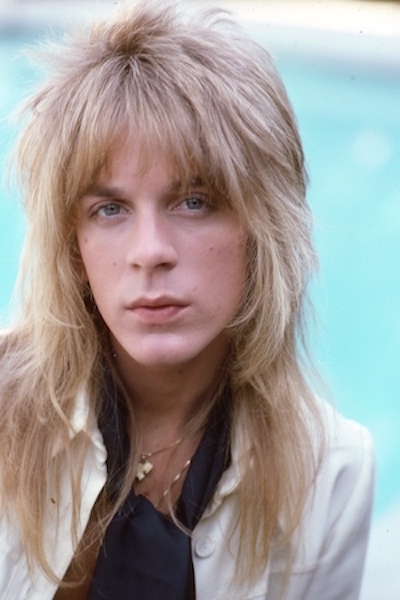 In light of a story recently posted, where Wolfgang Van Halen stated that his father, iconic Van Halen guitarist, Eddie Van Halen was not the most effective teacher, I made an obersatvation, in the comments section, about Randy Rhoads being teacher.
Ironically enough, Rhoads was asked by one of his students, perhaps more, to teach them how to play Van Halen songs.
My fiancée sent me this youtube clip, back in October, in which one of Rhoads' students has him on tape teaching him how to play Van Halen songs, listen to this gem below. Just in case the embedded video stops working, please click here to watch it.