W.A.S.P. TO RELEASE "GOLGOTHA" ON OCTOBER 2ND, ARTWORK AND TRACK LISTING REVEALED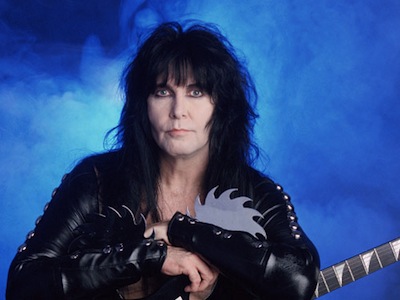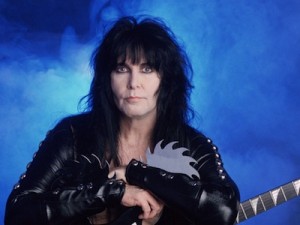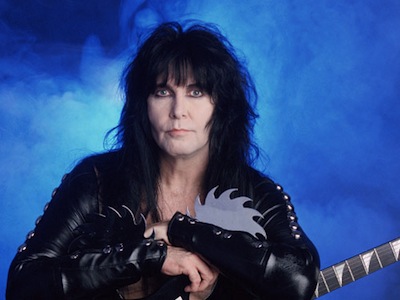 Almost six years have passed since the world saw a new studio album from metal icons W.A.S.P. This October 2nd, the wait ends, as Blackie Lawless and the legendary rockers W.A.S.P. will release their long awaited new album and Napalm Records debut Golgotha.
Frontman Blackie Lawless on the new album Golgotha:
"There are times in any band's career that somehow all things mesh together. Their experiences, influences, and personal timing bring them into a common space. This has happened with this record. Four years in the making has provided direction, but even greater reflection. Golgotha, where Christ was crucified – Hebrew for "the place of the skull"."
Over the next six months, W.A.S.P frontman Blackie Lawless be writing a monthly installment that chronicles the making of Golgotha. They will all be posted at the band's official website. Read the first entry, here.
Golgotha is available for pre-order from the Napalm Records Webstore in North America and Europe.
Golgotha Track Listing:
1. Scream
2. Last Runaway
3. Shotgun
4. Miss You
5. Fallen Under
6. Slaves of the New World Order
7. Eyes of My Maker
8. Hero of the World
9. Golgotha
W.A.S.P. on the web:
Official website
Facebook
Twitter