W.A.S.P. RELEASE LYRIC VIDEO FOR THE SONG "SCREAM" FROM THE FORTHCOMING "GOLGOTHA" ALBUM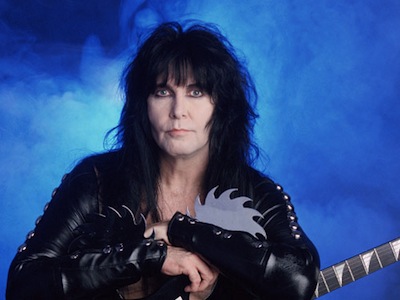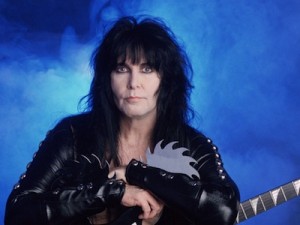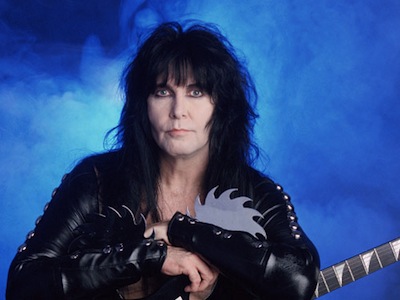 W.A.S.P. have released a lyric video for the song, Scream, from the band's forthcoming Golgotha album, due out October 2nd. Watch the clip below.
"Scream was the track we felt really opened the album with the kick we were looking for," says singer Blackie Lawless. "The animation on the video is outstanding and truly takes you on a trip. 'You're gonna cry if you want me, You're gonna lie if you love me!' It's enough to make you wanna scream!"
The band unveiled the details of the Golgotha album in July. Guitarist Doug Blair admitted recording the sessions had been been a "very fractured" process, and drummer Mike Dupke left after the album was finished. He was replaced by former sticksman Patrick Johansson. To read more about the album, and to view a track listing, please click here.