SAMMY HAGAR ANNOUNCES A BOOK TOUR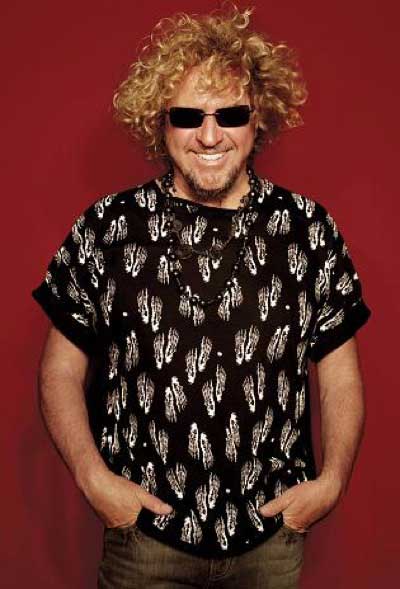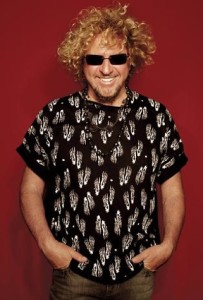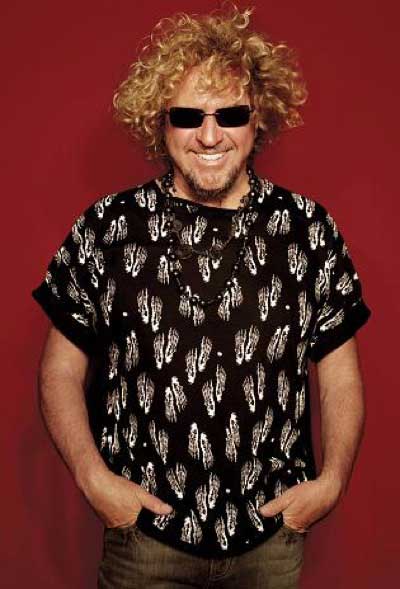 Singer Sammy Hagar will be out on the road promoting his latest project, Are We Having Any Fun Yet?: The Cooking & Partying Handbook, due for publication September 15th.
He will begin the book tour the day before it arrives in stores, appearing at Bookends in Ridgewood, N.J., and he's currently scheduled to make seven stops in all, finishing on September 23rd at Books Inc. in San Francisco. See the entire itinerary below.
"It's pretty much the manual for throwing a party and the culinary lifestyle I've had on the road my whole life," Hagar explained. "My grandfather was a chef, and my mom was a great cook. And I have all these chef friends — Emeril Lagasse and all these people that I hang out with and cook with and do charities with. So it's all about that. All my drink recipes from my different spirits, what to pair while eating and drinking. It's really fun."
Are We Having Any Fun Yet? is Hagar's second attempt at the bestseller lists, following his hit 2011 memoir Red: My Uncensored Life in Rock.
Sammy Hagar 2015 Book Tour:
9/14 – Ridgewood, N.J. (Bookends)
9/15 – Huntington, N.Y. (Book Revue)
9/17 – Naperville, Ill. (Wentz Concert Hall)
9/18 – St. Louis, Mo. (Left Bank Books)
9/20 – Larkspur, Calif. (Diesel)
9/22 – Roseville, Calif. (Barnes & Noble)
9/23 – San Francisco, Calif. (Books Inc.)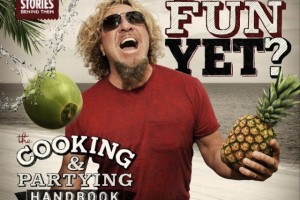 additional source: ultimateclassicrock.com