TWISTED SISTER FRONTMAN DEE SNIDER CALLS KISS' PAUL STANLEY A "DICK"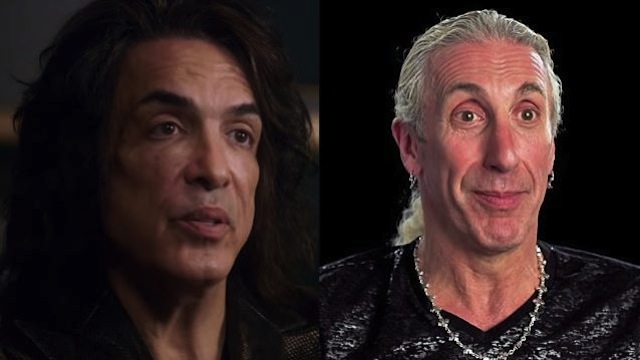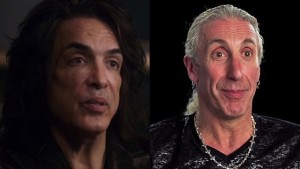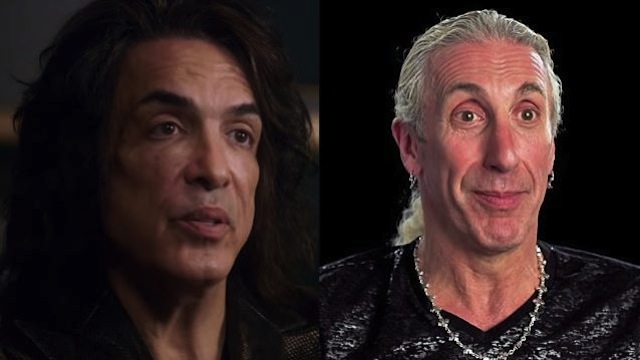 Dee Snider has reignited his feud with KISS frontman Paul Stanley by calling Stanley a "dick" and saying the band exude an air of "arrogance."
The Twister Sister singer fell out publicly with Stanley when the Kiss man branded Snider a "wannabe" in response to comments in which he said it was "insulting" that KISS members Tommy Thayer and Eric Singer were using the Catman and Spaceman personas made famous by Peter Criss and Ace Frehley.
Snider replied by challenging Stanley to a rock face-off, saying he'd "bury" him.
Now Snider has moved to explain the spat in more detail, insisting he is a fan of KISS, but doesn't think they should be shielded from criticism.
Snider tells The Real Radio Show, "Let me lay out my KISS credentials. I own the first seven albums. I have stood in front of a mirror and lip-synched Paul Stanley vocals. So, I don't think I'm out of line to say that I have an opinion and that I feel that the Ace Frehley impersonator playing guitar now is an insult to fans.
..People disagree – that's fine. People agree – that's fine. But Paul reacted to me making a statement and decided to call me a wannabe and a buffoon, and I had to address that in an open letter to Paul, where I pretty much took him out at the knees."
Addressing Stanley directly, Snider adds, "Paul, I love your band, I love your music. Why do you have to be such a dick? Alice Cooper is not a dick. Alice Cooper has inspired a million people and he's the coolest guy in the world, yet Gene and Paul have got this arrogance about them, like the world owes them something. We do owe you something, but let us offer it. Don't insist we buy it from you."
Twisted Sister will go on a farewell world tour in 2016 with Mike Portnoy filling in for the late AJ Pero.
additional source: classicrock.teamrock.com