TWISTED SISTER ANNOUNCE 2016 TOUR WITH DRUMMER MIKE PORTNOY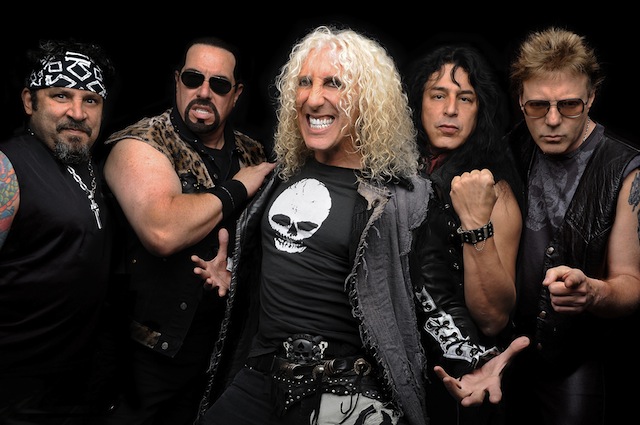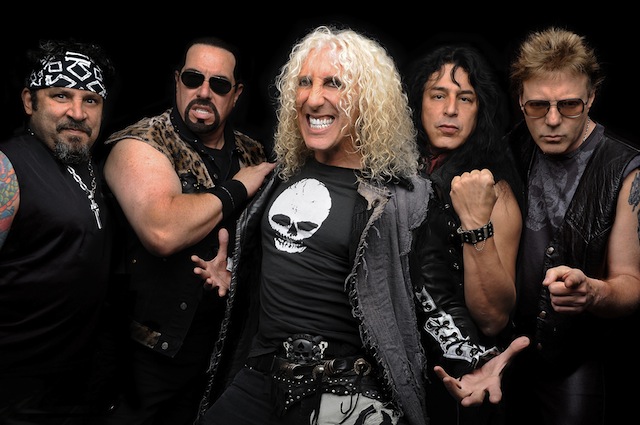 TMZ reports:
Twisted Sister will be calling it day after one last tour, the hair metal heroes will unplug their amps in 2016.
A rep for the band tells us Dee Snider and the boys made the decision last month to call it quits — just one week before drummer A.J. Pero died from a heart attack on March 20th.
The band's 2016 tour will be called Forty and F**k It — but before that we're told they'll be honoring A.J. with two tribute shows in the next few months.
The farewell tour will feature the core lineup of Dee, Jay Jay French, Mark Mendoza, and Eddie Ojeda plus drummer Mike Portnoy (Winery Dogs, ex Dream Theater and Adrenaline Mob) will handle the drumming.
On June 13th at Starland Ballroom in New Jersey, Twisted Sister will host and perform at A Concert To Honor The Legendary A.J. Pero. Tickets, priced at $45 each, go on sale April 8th; further details can be found at starlandballroom.com/events.
sources: tmz.com and bravewords.com