FORMER VAN HALEN SINGER SAMMY HAGAR COMMENTS ON THE BAND'S NEW LIVE ALBUM, SAYS "THEY'VE GOT SOME PRETTY ROUGH VOCALS"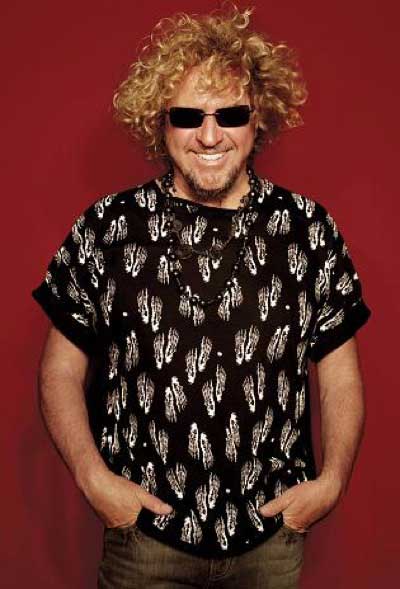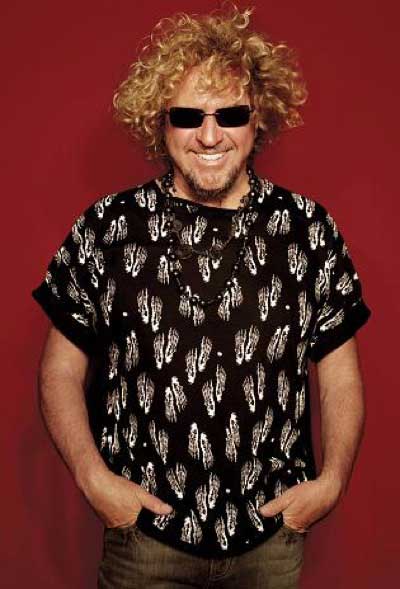 Doug Elfman of the Las Vegas Review-Journal reports:
I knew Sammy Hagar was calling me Monday, so I kept saying to myself, "Don't ask him how terrible the new Van Halen album is." But then, Hagar brought up how terrible it is.
"I'm trying to tread lightly on the whole thing," Hagar told me. "Every time they do something, I'm like, 'Oh my god, can these guys do anything worse to their reputation and to the level of the music of the band?"
I can't believe Van Halen even released the album with Roth's voice sounding like it does.
"They've got some pretty rough vocals," Hagar said of Roth.
I told Hagar I tried not to even bring up Van Halen.
"I'm glad you didn't, but I did," Hagar said and laughed. "I try to stay away from criticism, but here I am, already starting this interview with it. It's impossible, Doug. It's impossible to stay away from. Standing back, I'm just going, 'What the (expletive) are these guys thinking?'"
…He continues, "The Van Hagar era — those great songs, 'Poundcake,' 'When It's Love,' 'Right Now,' 'Why Can't This Be Love?,' 'Top of the World,' 'Finish What Ya Started,' 'Best of Both Worlds' — you'll never hear those songs again, unless I'm singing them."
Read the entire article at the Las Vegas Review-Journal.
source: reviewjournal.com