DRUMMER NICK MENZA SAID HE PLANNED A RETURN TO MEGADETH, UNTIL THEY OFFERED HIM "A VERY UNFAIR DEAL"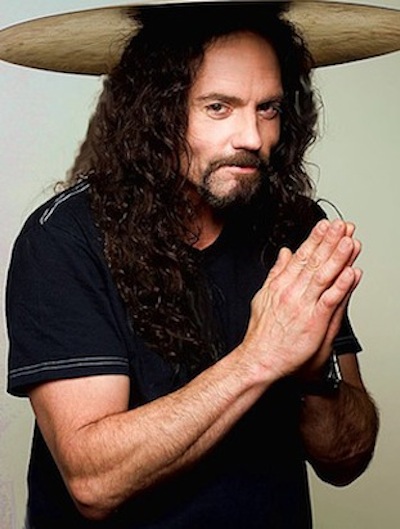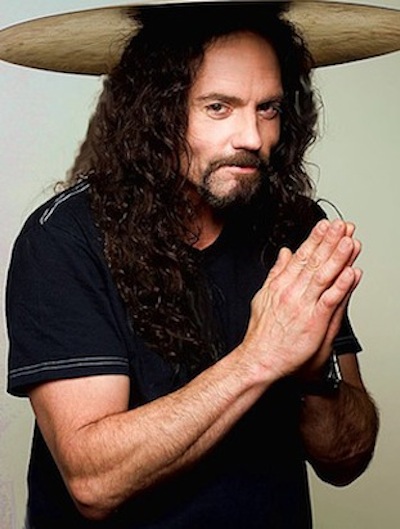 Drummer Nick Menza says he was asked to rejoin Megadeth – but refused when he was offered a "very unfair deal."
Menza confirmed that he met with Dave Mustaine to discuss a reunion of the band's Rust In Peace era lineup, which would have seen him and Marty Friedman back in the band.
He says he even recorded drums for a number of new Megadeth tracks, but adds he was "blown away by the way the band conducts business."
Menza said, "I was totally ready and excited to get back in Megadeth. I went to Dave's house/studio in San Diego this past December and we jammed for the weekend and it was totally cool. We instantly fell right back into our musical groove together.
A few weeks after this, we all got together with our old manager Ron Laffitte for a dinner meeting at the Anaheim White House restaurant during NAMM. It was great seeing Ron and Marty. We all talked about the plans for a new record and touring and I made it known I was into rejoining and making this my priority. I was pumped, and even went as far as recording drums on five new Megadeth songs Dave had sent me."
He continues, "As soon as I got home and it was time to sit down and negotiate my terms in writing, I was offered a very unfair deal that was so wrong. They didn't feel I was worth anything to the band. Dave blocked my emails, changed his number and then, apparently, Laffitte was fired as the band's manager. Here is one of my favorite bands and a huge part of my life achievements and I was shut out for wanting a fair deal.
I am really blown away how this band conducts business. A band is about a group of people who have respect for one another, sense of loyalty, camaraderie, and, most of all, honour and trust.
I'm not a puppet. I have integrity, loyalty, and honour. That's who I am."
After Chris Broderick and Shawn Drover left the band last year, Menza and Friedman both made it clear they wouldn't rule out a return. But this month the band confirmed Chris Adler as their new drummer, with Kiki Loureiro taking on guitar duties.
source: classicrock.teamrock.com