TRIXTER STREAM "MIDNIGHT IN YOUR EYES" ONLINE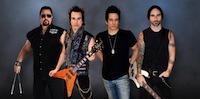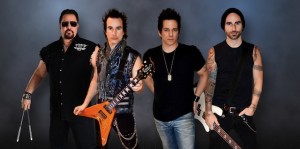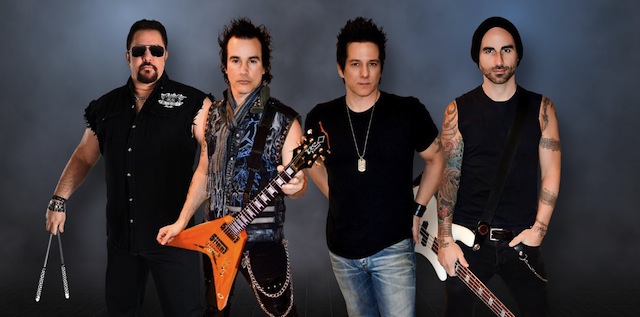 As previously reported, Trixter with release their new album Human Era on June 5th in Europe and June 9th in North America. The band is streaming a song entitled, Midnight In Your Eyes from the album, listen to it below.
To learn more about Human Era, get Trixter tour dates and to listen to the album's opening song Rockin' to the Edge of the Night, please name.
Watch and electronic press kit below.