SEBASTIAN BACH SAYS FORMER SKID ROW BAND MATE RACHEL BOLAN IS "THE BAND'S BILL WARD"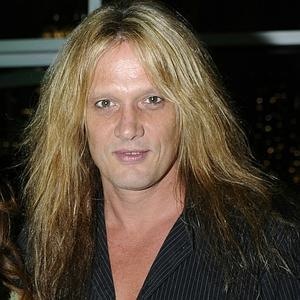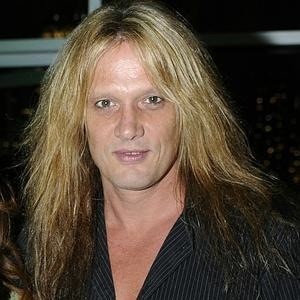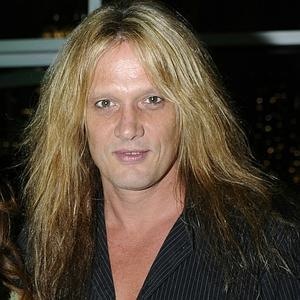 Former Skid Row frontman Sebastian Bach has described bass player Rachel Bolan as "the band's Bill Ward."
Bach – who was fired by Skid Row in 1996 – says Bolan is the only member of the band who has a problem with him. Comparing the situation to the one that exists between Black Sabbath's estranged drummer Ward and frontman Ozzy Osbourne, Bach hints that jealousy could be at the heart of Bolan's dislike of him.
He tells Metal Injection, "I've talked to all of those guys except the bass player, and he is the one that has it in for me. Some of these musicians like to use this term "lead singer's disease," and I think that's a way of dealing with the extra attention that the frontman gets. And it's not just Skid Row — it's Aerosmith, Van Halen, KISS and Black Sabbath. I guess Rachel is, like, the Bill Ward of Skid Row. I think that's really what it is. Because I haven't given that guy any reason to dislike me in 19 years."
Skid Row eventually replaced Bach with singer Johnny Solinger, who was himself replaced by former TNT frontman Tony Harnell this year.
Meanwhile, former Skid Row drummer Rob Affuso says he has tried many times to get Bach and Bolan back on terms and to reunite the classic lineup of which he was also a part.
Affuso tells the Jim Chinnici Radio Show, "I have tried, unsuccessfully, three times, to get it back together, to try to get Rachel and Sebastian in a room and talk. And, inevitably, either Sebastian would say something stupid two weeks prior and then piss Rachel off or whatever. I don't wanna say 'stupid', but he'd say something to piss Rachel off. And then Rachel would be, like, 'Well, fuck you.' And that happened, like, literally three times. And the one time I thought it was about to happen, and it just fell apart. I don't see it happening, I really don't. I've tried."
Bach recently appeared on Twisted Sister frontman Dee Snider's podcast stating he is the most recognizable member of the band.
additional source: classicrock.teamrock.com