TITLE TRACK FROM SLASH'S FORTHCOMING SOLO ALBUM BEING STREAMED ONLINE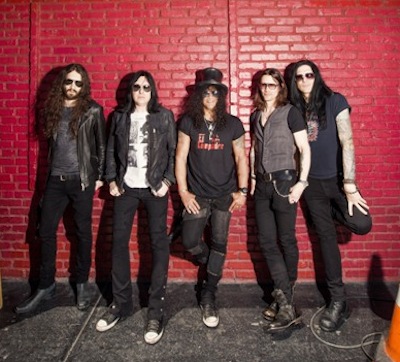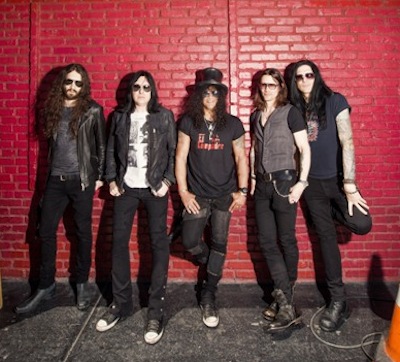 Slash will be releasing his third solo album, World On Fire, on September 16th. He has released the title track and it is available for streaming below.
To learn more about World On Fire and to read an interview with Slash and his singer Myles Kennedy, click here.
World On Fire track listing:
1. World On Fire
2. Shadow Life
3. Automatic Overdrive
4. Wicked Stone
5. 30 Years To Life
6. Bent To Fly
7. Stone Blind
8. Too Far Gone
9. Beneath The Savage Sun
10. Withered Delilah
11. Battleground
12. Dirty Girl
13. Iris Of The Storm
14. Avalon
15. The Dissident
16. Safari Inn
17. The Unholy