THIS IS WHAT HAPPENS WHEN I GET BORED….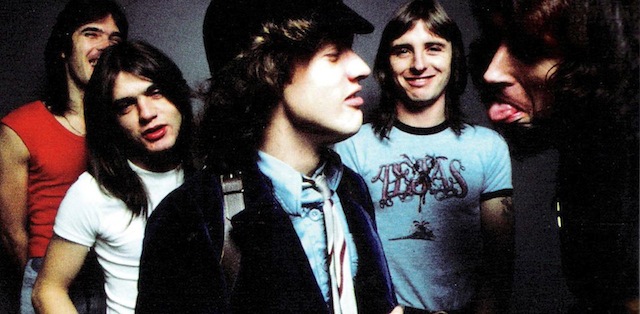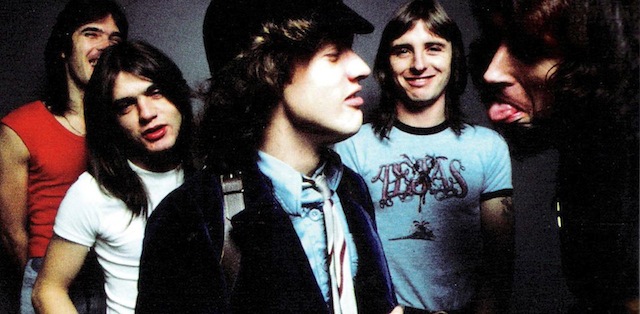 Hi all. I very rarely post in this section, but the mood struck me.
The other day I was quite bored and looking for something valid and interesting to fill that void. I ran across my AC/DC Plug Me In DVD box set, which I had not watched in quite some time. One of the many performances featured on first DVD is a live show from the Apollo Theatre in Glasgow, Scotland dated April 1978. I was amazed by how great the band sounded, and how the songs, in my opinion, did not sound dated.
I thought I would share this vintage gem of Dog Eat Dog from that very show. The lyrics, like many that Bon wrote, are ingenious, quite comical and contain little contradictions such as, "That's a lie, [hey] that's the truth."
So, I hope this video brings you all some warm memories, smiles to your faces and gets your blood pumping.
Enjoy and cheers.