ACCORDING TO SINGER KLAUS MEINE, THE SCORPIONS WILL WELCOME DRUMMER KOTTAK BACK AFTER REHAB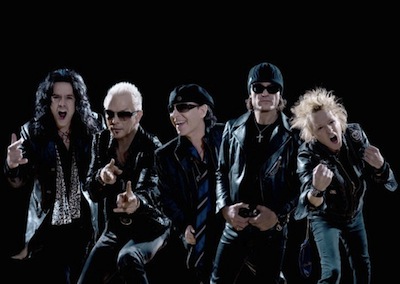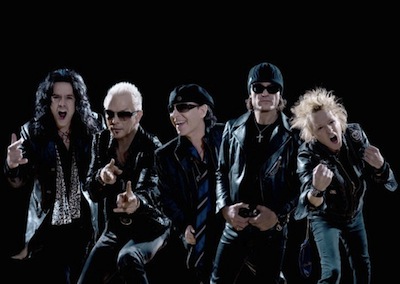 Scorpions frontman Klaus Meine says the band want drummer James Kottak to return from rehab as the "great guy" they remember. Also, Meine revealed Kottak will play drums on the band's upcoming new album and take part in next year's tour.
Kottak was jailed in Dubai after a drunken episode this year and his position in the band was unclear after they told him to sort himself out.
However, now Meine confirms that the band will stand by the drummer. The new album will be out early next year, with a tour to follow.
Meine tells Crazyscorps, "Of course we want James back. We said to him, 'The door is open for you to come back. But first it's up to you and you have to take care of yourself. Take it serious, go through a serious rehab.'
James will play the drums on the new album. Recording will place in Stockholm coming up very soon. I think James is doing everything to prepare himself to be in great shape and to be back next year for the tour.
We want to give him an outlook into a positive future and to help and support him through these difficult times. We are constantly in touch with James."
As previously reported, the band planned to retire after their farewell tour, but changed their minds after "having too much fun to put down the guitars."
Listen to Meine's entire interview with Crazyscorps below.
additional source: classicrockmagazine.com