THE TODD LE TORRE VERSION OF QUEENSRŸCHE'S SELF-TITLED ALBUM CHARTS IN THE TOP 25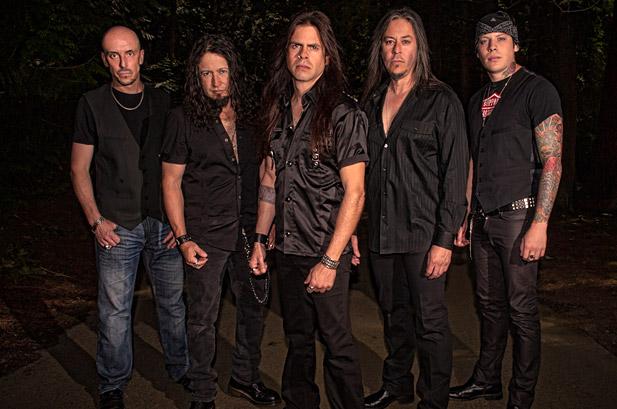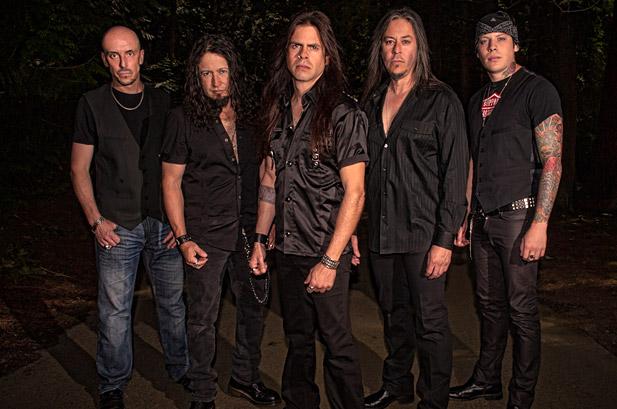 The self-titled album of legendary Seattle rockers Queensrÿche has topped the charts. The new record Queensrÿche, released via Century Media, debuted on Billboard's Top 200 chart landing at #23 and selling 13,659 copies its first week. The album also impacted the Amazon charts where it hit #2 on the Hard Rock and Metal chart and also hit #6 on the iTunes Top Rock Albums chart. The first single Fallout is currently impacting radio and the video for the song will be released next week.
"We can't thank the fans enough for their support in helping us get to this point. It is because of you that we have had this incredible debut and we are overwhelmed with the response the album has received. Todd, Parker, Scott, Eddie and I are grateful for everyone who has stood by us over the past year," states guitarist Michael Wilton.
Queensrÿche has gotten critical acclaim including Billboard magazine's review stating, "From the moment Rockenfield's drums and Wilton and Parker Lundgren's guitars go on the attack in Where Dreams Go to Die, the traditional Queensrÿche sound is back. The hooks are arresting, and the rhythm section packs unmitigated fire power."
Queensrÿche first burst onto the music scene in 1982 with the release of their self-titled 4 song EP Queensrÿche. They very quickly gained international recognition and performed to sold out audiences around the world. With the follow up first full-length album The Warning in 1984, and the ground breaking 1986 release of Rage For Order, Queensrÿche continued to prove their worldwide dominance as one of the most respected and creative bands of the 80's. In 1988 the band turned out yet another monumental album Operation: Mindcrime, which would go on to become one of the TOP 10 best selling concepts records of all time, and set the stage for continued sold out performances around the world. With the release of the critically acclaimed and commercially successful Empire in 1991, the band earned multiple Grammy Award nominations and won the MTV "viewer's choice" award for the #1 chart topping hit Silent Lucidity. During the next ten years, the band continued to release albums and tour the world to sold-out audiences. Queensrÿche has sold over 30 million albums worldwide and have continued to break new ground and push their creative process.
For more information, please visit www.queensrycheofficial.com or http://www.facebook.com/QueensrycheOfficial.
Queensrÿche is Todd La Torre (vocals), Michael Wilton (guitars), Parker Lundgren (guitars), Eddie Jackson (bass) and Scott Rockenfield (drums).