THE STATION FIRE MEMORIAL FOUNDATION REJECTS DONATIONS FROM SINGER JACK RUSSELL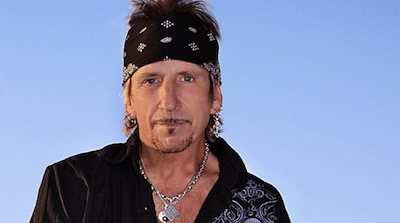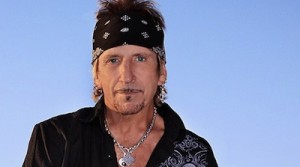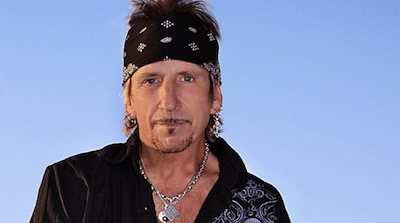 As previously reported, former Great White frontman Jack Russell will playing an acoustic show next month to mark the tenth anniversary of The Station fire that killed 100 Great White fans and the band's guitarist Ty Longley.
The singer was planning to donate all proceeds from the show to the Station Fire Memorial Foundation, however Russell has released the following statement:
"This morning my manager received an email from the Vice President of the Station Fire Memorial Foundation, stating that they will refuse any donations from me to the foundation.
'This is to respect the wishes of the families and survivors who do not wish to have any association with Jack or his Great White … We do not want our name associated with ANYTHING Jack Russell or [what] his band does. We do not want any donations or proceeds from anything he does.'
That being said, the proceeds from the show on February 7th will be donated to a different charitable organization, to be determined shortly.
I am saddened by the response of the foundation and the motives behind it, but we will put on a great show and make it for a worthy cause."
The Station nightclub in Rhode Island burst into flames during a Great White show on February 20th, 2003, as a result of the band's pyros making contact with flammable soundproofing foam. Within six minutes it had become the fourth-most-deadly club fire accident in US history, injuring 230 along with the fatalities.