FORMER GREAT WHITE FRONTMAN JACK RUSSELL TO HONOR 10TH ANNIVERSARY OF CLUB FIRE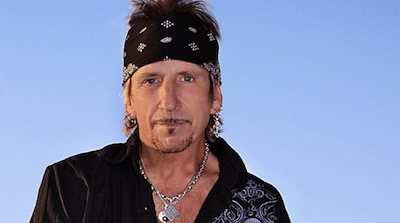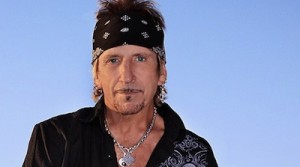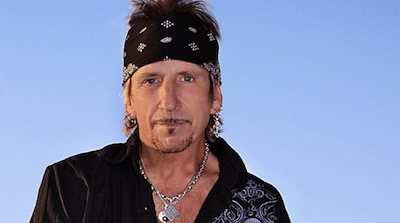 Former Great White frontman Jack Russell will play an acoustic show next month to mark the tenth anniversary of the fire that killed 100 people including guitarist Ty Longley.
The Station nightclub in Rhode Island burst into flames during a Great White show on February 20th, 2003, as a result of the band's pyros making contact with flammable soundproofing foam. Within six minutes it had become the fourth-most-deadly club fire accident in US history, injuring 230 along with the fatalities.
Russell, who formed his own version of Great White in 2011 after splitting with the original lineup, says, "My heart aches for all the families and friends of the victims whose lives will forever be changed by this terrible tragedy. I too lost many friends that night – but I can't begin to equate that to the loss of a family member. For what it's worth, you have been in my prayers and always will be."
The singer will play at Saint Rocke in Hermosa Beach, California, on February 7th. All proceeds from the show will be sent to the Station Fire Memorial Foundation.
additional source: classicrockmagazine.com