DAVE GROHL RELEASES NEW COLLABORATION WITH COREY TAYLOR, RICK NIELSEN AND SCOTT REEDER FROM NEW FILM, SOUND CITY.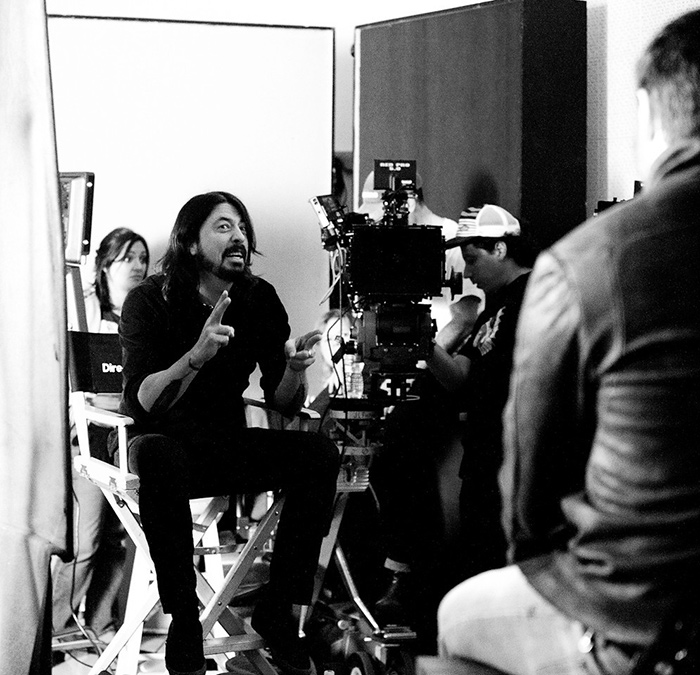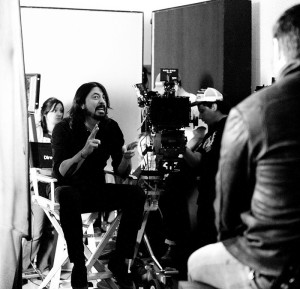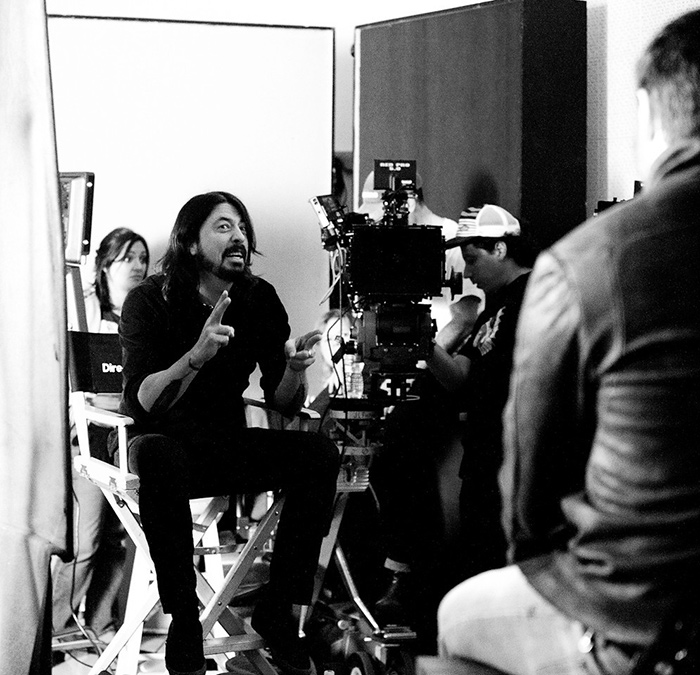 Dave Grohl has released a new song, "From Can To Can't," featuring Corey Taylor (Slipknot/Stone Sour), Rick Nielsen (Cheap Trick) and Scott Reeder (Kyuss).  You can listen to the song below.
The song comes from the upcoming soundtrack to the film Sound City, a documentary Dave has produced and directed about the infamous recording studio in Van Nuys, CA. Told through interviews with many of the artist's who have recorded there, the film will tell the story of the incredible history of the studio, focusing on the legendary albums created there – including albums by Fleetwood Mac, Elton John, Tom Petty, Johnny Cash, Neil Young, Santana, Cheap Trick, Dio, Tool, Rage Against The Machine, Red Hot Chili Peppers, and Metallica.  Grohl, Taylor, Nielsen and Reeder have all recorded at Sound City and also appear in the film.
Dave has a long history with Sound City, having first recorded there in 1991 while making Nirvana's "Nevermind," an album that arguably changed the musical landscape forever. He had the idea to make the film after he purchased the studio's Neve 8028 console last year. Built in 1972, the console is widely considered to be the crown jewel of recording equipment, and is the very console used to record many of these legendary albums.
The film comes out on February 1, 2013 and the soundtrack will follow on March 12.  For the soundtrack album, Dave wanted to capture the human element of creating music, so he enlisted many of the diverse musicians who have recorded at Sound City and convinced them to team up and write/record brand new original songs on the spot.  Included on the soundtrack is "Cut Me Some Slack," the collaboration between the surviving members of Nirvana and Paul McCartney – first heard when they performed it together live at the 12.12.12. Concert for Sandy Relief.  The album is available for pre-order now on iTunes.
Check out the trailer for Sound City!
Check out "From Can To Can't" here!