ANTHRAX PREMIERE'S NEW COVER SONG FROM UPCOMING EP – RUSH'S "ANTHEM"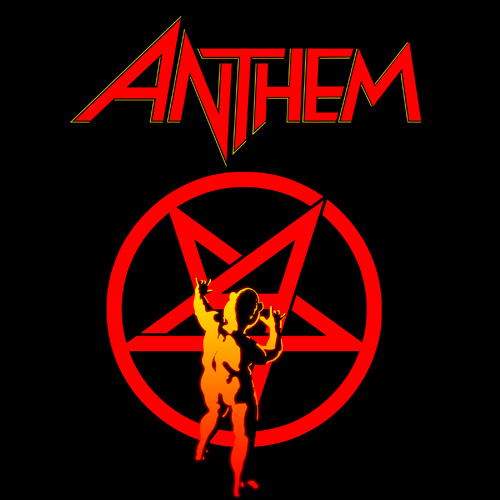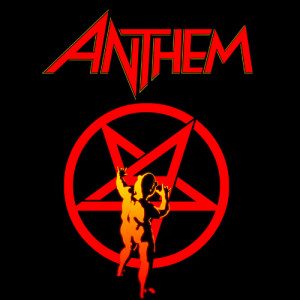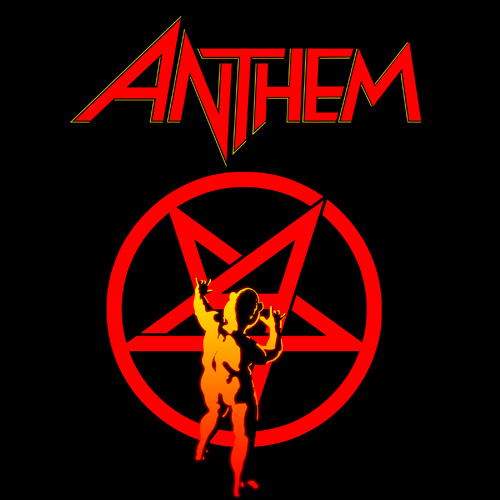 Anthrax has just made available a taste of the band's upcoming EP 
Anthems
, due out March 19 (Megaforce).  "Anthem," the band's cover of the classic Rush song, can be heard 
here
.
In addition to the EP's cover art, each of the cover songs will have its own special artwork, each one based on the tracks' original album cover art, but subtly "reimagined" by Anthrax's Charlie Benante and artist Stephen Thompson.
The eight-track Anthems EP pays tribute to the classic songs by some of Anthrax's favorite bands from the 1970s.  In addition to Rush's "Anthem," the track listing includes Thin Lizzy's "Jailbreak," "TNT" by AC/DC, Boston's "Smokin'," "Big Eyes" by Cheap Trick, Journey's "Keep on Runnin," as well as the album version and a special remix of Anthrax's "Crawl" from the band's critically-acclaimed 2011 album Worship Music.
Anthems was produced by Anthrax, Jay Ruston and Rob Caggiano, and recorded for the most part throughout 2012 literally all over the world:  at Benante's home studio, in Ruston's New York studio, on the band's tour bus while on last summer's Mayhem Tour, in hotel rooms, and backstage at their Berlin show last December.
Anthems EP Cover Art: