THE METAL GOD, ROB HALFORD, CONFIRMS THAT JUDAS PRIEST'S NEW ALBUM IS FINALLY FINISHED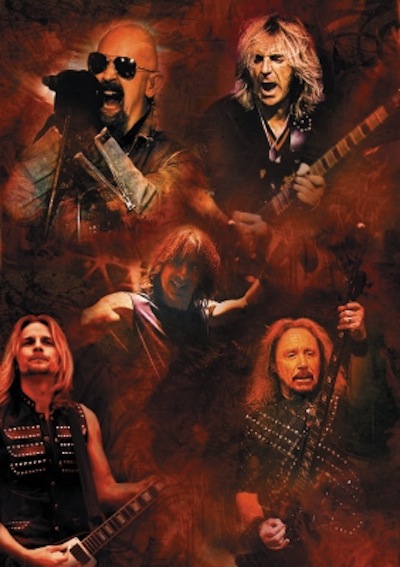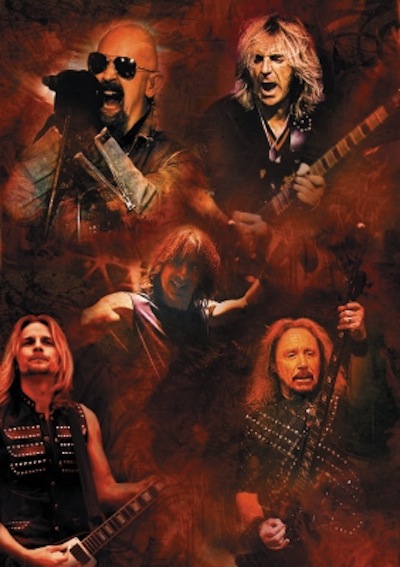 Judas Priest have finally completed work on their first album without original guitarist KK Downing, frontman Rob Halford has revealed.
The band started on the follow-up to 2008′s Nostradamus following Downing's surprise departure in 2011. He was replaced by Richie Faulkner.
Halford tells Artisan News: "The record is absolutely finished as of today. It's a relief, because whenever Priest make an album you put your heart and soul into it. It's not an easy thing to do 40 years later. But Priest has always been up for the challenge of that. It's one of the things we love to do more than anything else. This is a great time – 40th anniversary, a brand new record. Life couldn't be better."
A release date has yet to be confirmed for what will be the band's 17th studio album, although it is expected later this year. They're unlikely to embark on a large-scale world tour in support of the launch, after saying their Epitaph tour, which ended in 2012, would be the last of its kind.
additional source: classicrockmagazine.com