METALLICA POST THE DEMO FOR "THE LORDS OF SUMMER" ONLINE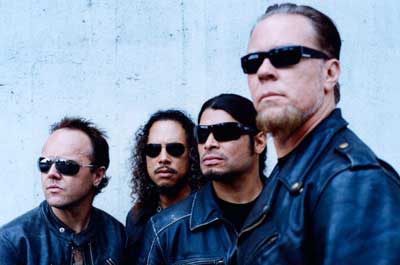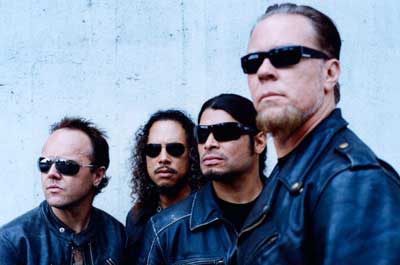 On the heels of Metallica performing a new song The Lords of Summer in South America, the band have now posted "garage demo" version of new tune. Listen to it below.
Metallica are currently on the first part of their Metallica by Request tour.