VINNY APPICE EXPLAINS WHY HE LEFT KILL DEVIL HILL, SAYS THE BAND HAD A HARD TIME GETTING "OFF THE GROUND"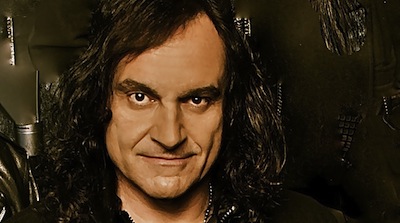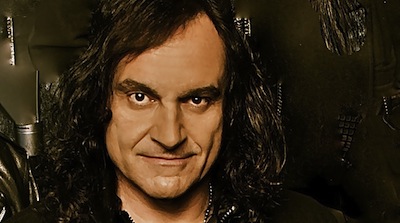 Vinny Appice has explained why he left his band Kill Devil Hill-citing one of the main reasons was the band's failure to generate interest in their work.
Appice admits it was "really, really hard" to grab attention, even though the lineup also included former Pantera bassist Rex Brown.
The former Black Sabbath drummer tells Mitch Lafon (via Blabbermouth): "Kill Devil Hill was my band, then Rex came in and it became a great band. So it's not a musical problem at all; it's more a business thing. You devote four years, almost five years to this thing. And it's like, 'Wow! What does it take to get this across?' People know Rex, people know me – it's not like it's a bunch of new guys trying to make it. It was, like, 'It's really, really hard to get this thing off the ground.' You're going out and you're making merch money, but it's all going back into keeping this thing alive. There's no tour support, there's no advertising."
Instead, Appice had decided to concentrate on Dio offshoot Last In Line and WAMI, his project with Doogie White and Marco Mendoza.
"Last In Line is a lot more sellable on this level than Kill Devil Hill when it comes to agents booking gigs," he says. "That's the way the business works. People want to see or hear music that they know."
The band are currently working on new material after touring a set of classic early Dio tracks.
additional source: classicrockmagazine.com