TESLA'S FRANK HANNON ON VAN HALEN'S NEW LIVE CD, "FOR THOSE WHO WANT PERFECT VOCALS, BUY A ONE DIRECTION LIVE ALBUM"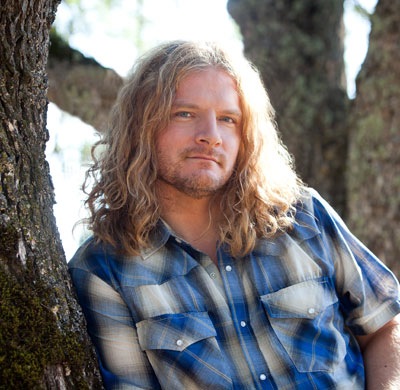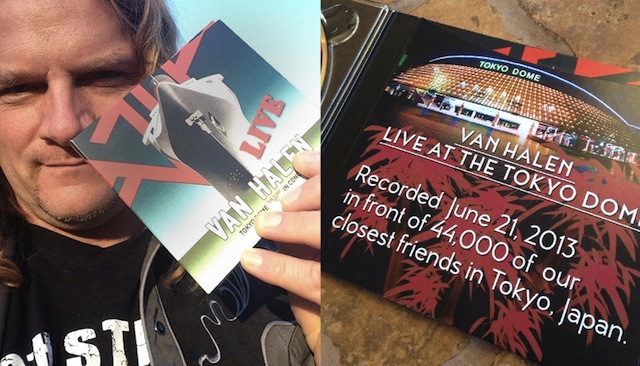 Tesla guitarist Frank Hannon has posted the following thoughts on his official website about Van Halen's new live album, Live At The Tokyo Dome:
"Ok, after all the flames have settled down from people burning up David Lee Roth's vocals on Jimmy Kimmel, here's my thoughts on the new Van Halen: Live At The Tokyo Dome CD.
If you are a fan of truly "LIVE" albums as I am and have stated, this album rules! Just to hear Eddie's guitar tones on Romeo's Delight, Beautiful Girls, Women in Love alone is worth the $16. As for Dave, well he's included a 6 page book with lyrics to read the words he don't sing..and to hear him tell of the spotlight operator in Ice Cream Man is priceless, not to mention all the Japanese BS he rambles.
I thoroughly enjoyed listening to this CD while driving my 17 yr old to school this morning remembering hearing VH when I was his age and loving it!!!
For those of us who anxiously waited in line at Tower Records to get VHII, Women and Children First, and Fair Warning…this album will tickle your fancy…for those who want perfect vocals, buy a One Direction live album!!!"
Hannon currently has some live shows scheduled in support of his latest solo album, World Peace. See the dates below.
Apr 18 Monsters of Rock Cruise Miami, FL
May 16 Red Hawk Casino Placerville, CA
May 21 Black Oak Casino Tuolumne City, CA
May 22 Cesar Chavez Plaza Park Sacramento, CA
Jun 6 Thunder Valley Casino Resort Lincoln, CA