SLASH RELEASES LYRIC VIDEO FOR "WORLD ON FIRE"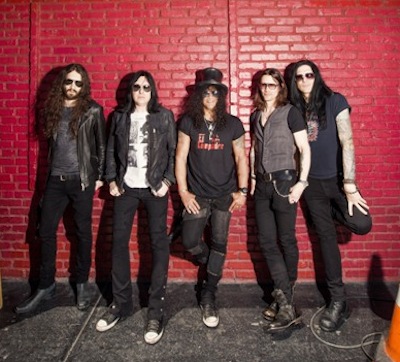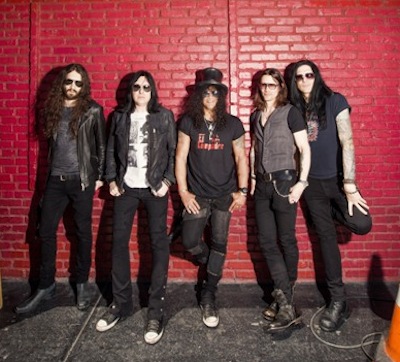 Five days ago Slash released the title track from his forthcoming album, World On Fire, for streaming. Now, the guitarist has released a lyric video for the same song. Watch the clip below.
To learn more about World on Fire and to read an interview with Slash and his singer Myles Kennedy, click here.
World On Fire will be released on on September 16th.