TESLA DEBUT VIDEO FOR "SO DIVINE" ONLINE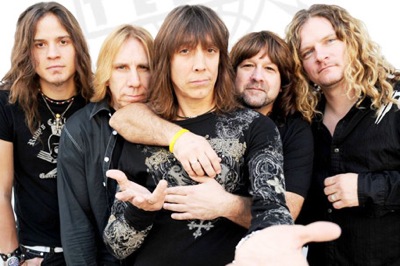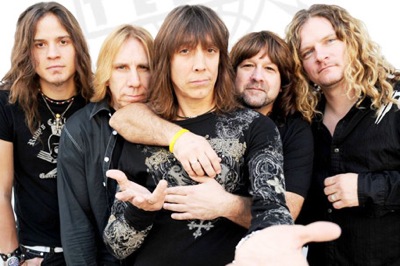 Multi-platinum selling rock act Tesla have debuted an all new video for their latest single So Divine…. Watch it below.
Tesla released an all new LP titled Simplicity on June 10th, through Tesla Electric Company Recording's arrangement with Entertainment One Music and Distribution.
Simplicity is the band's seventh studio full length LP and fifteenth release overall. The new effort is the followup to Forever More, which was released in October 2008 and featured the single I Wanna Live.
Simplicity track listing:
1. MP3
2. Ricochet
3. Rise and Fall
4. So Divine…
5. Cross My Heart
6. Honestly
7. Flip Side
8. Other Than Me
9. Break of Dawn
10. Burnout To Fade
11. Life is a River
12. Sympathy
13. Time Bomb
14. 'Till That Day