SINGER TOM KEIFER WORKING ON BONUS TRACKS FOR THE DELUXE EDITION OF "THE WAY LIFE GOES" SET FOR RELEASE LATER THIS YEAR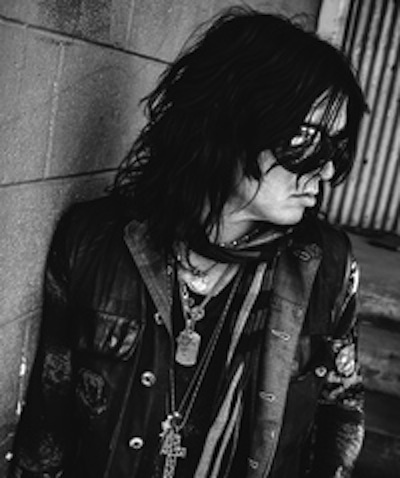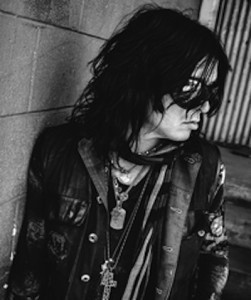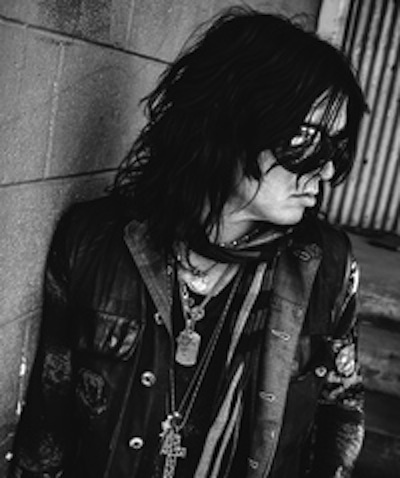 In 2013, Ton Keifer released his highly-anticipated debut solo album, The Way Life Goes, to rave reviews and immediately kicked off a non-stop touring schedule. Flash forward to 2016.
Now, as a "thank you" to his fans who have supported him and the long-awaited solo project for the past few years by attending one packed show after another, Keifer and his bandmates (#keiferband: Tony Higbee/guitars and vocals, Billy Mercer/bass and vocals, Paul Simmons, drums and vocals, Paul Taylor/keyboards and vocals, Savannah Keifer/vocals, percussion and piano, Kendra Chantelle/vocals and percussion) will being entering a Nashville studio later this month to record a new album.
The new tracks will be featured as bonus material on an expanded, deluxe edition of Keifer's critically acclaimed 2013 solo debut album, The Way Life Goes. Set for release later this year, the package will also include the original album, a bonus DVD with video extras, a documentary about the creation of the bonus tracks, and exclusive interviews with the band filmed during the new recording sessions.
The as-yet-untitled deluxe set will be wrapped in an all new expanded art package with one-of-a-kind unique illustrations depicting each song. Keifer credits a framed collage designed by Calcano of images depicting life, members of his band and songs from The Way Life Goes that was given to him by his tour manager, Gene Aldridge, as the inspiration to release the deluxe edition.
"That one gift," said Keifer, "instantly made us think about all the incredible people, adventures and inspiration that had come into our lives over the last few years. The new deluxe edition is our way of celebrating the way life's gone since the initial release. It's been an amazing journey!"
The new package's bonus track song titles, release date and some other very special surprises will be announced in the coming weeks.
Upon its initial release, The Way Life Goes garnered rave reviews from publications such as: Rolling Stone, Vintage Guitar, Guitar Player, Los Angeles Daily News, Philadelphia City Paper and the Village Voice.
Tom Keifer and his band have announced the following dates:
April:
2 Sunrise, FL Markham Park-Rockfest 80's
7 Agoura Hills, CA Canyon Club
8 Pasadena, CA The Rose
9 San Juan Capistrano, CA Coach House
11 Tempe, AZ Marquee
23 Fayetteville, NC Fayetteville Dogwood Festival
28 Chester, PA The Block Entertainment Center/Harrah's
29 Englewood, NJ Bergen Performing Arts Center
30 Columbia, MD M3 Rock Festival
May:
2 Dallas, TX Gas Monkey Live
13 Houston, TX The Pub
14 Kinder, LA Coushatta Casino Resort
28 Herrin, IL HerrinFesta Italiana
June:
3 Nashville, TN Farm Rock
10 Saginaw, MI FirstMerit Bank Event Park
11 Elgin, IL Arcada Park
15 Alameda, CA Alameda County Fair
18 Tucson, AZ Kino Sports Center
24 Uncasville, CT Mohegan Sun Arena
August:
2 Three Forks, MT Rockin' The Rivers Music Festival
20 Calgary, AB. Deerfoot Inn & Casino
* More dates to be announced.
In a recent interview, Cinderella bassist Eric Brittingham said that he does not think Tom Keifer will ever return to the band.
Tom Keifer online:
TomKeifer.com
facebook.com/TomKeiferOfficial
twitter.com/TomKeiferMusic
instagram.com/tomkeiferofficial