TOM KEIFER PREMIERES "THE FLOWER SONG" ONLINE, NEW ALBUM OUT APRIL 30TH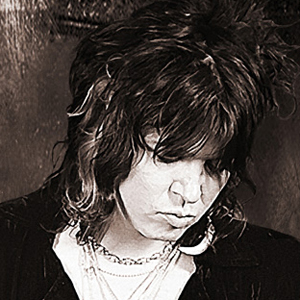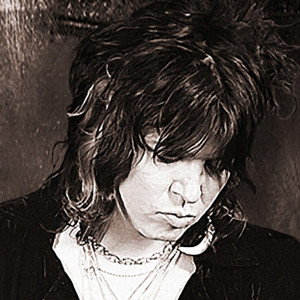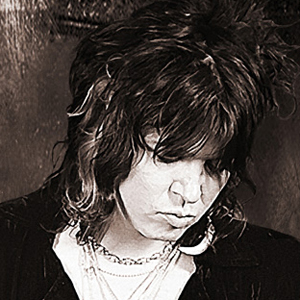 The time has come for fans of Tom Keifer who've been waiting over 10 years to finally hear his solo music. The Flower Song premiered on USA Today's website yesterday, who proclaim "has the feel of a vintage Faces cut–a little Maggie May, a little Ooh La La–with Keifer's gritty vocals front and center." It's the first single from his long-awaited, highly anticipated solo album, The Way Life Goes, due out April 30th through Merovee Records in conjunction with ADA Label Services.
The Flower Song will be serviced to radio stations nationwide on February 4th, while Solid Ground will be serviced to all Rock formats on March 11th.
"To me, that song is about how unbelievable it is that you're able to find that one person that's perfect for you," as Tom Keifer explained to USA Today's Brian Mansfield. "Obviously, it's told from the perspective of a guy, but I think it's true for both men and women: When you find that one person, it's a miracle."
The Way Life Goes ranges from intimate, organic, acoustic tracks to driving hard rock. It embraces the blues, rock and country roots that have always been present in his unique sound that has generated the sale of over 15 million records worldwide for Cinderella.
In touring news, Keifer will launch his first-ever solo tour on February 9th in Winston-Salem, NC at Ziggy's. The 14-city trek of small, intimate rooms is an up-close and personal preview of songs from THE WAY LIFE GOES along with some Cinderella classics. Dates beyond February 28th are currently in the works.
Tom Keifer tour dates;
Sat 2/9 Winston-Salem, NC Ziggy's
Mon 2/11 New York, NY Highline Ballroom
Wed 2/13 Philadelphia, PA JC Dobbs
Fri 2/15 Pittsburgh, PA Altar Bar
Sat 2/16 Salisbury, MA Blue Ocean
Sun 2/17 Portland, ME Asylum
Tue 2/19 Cleveland, OH Peabody's
Wed 2/20 Nashville, TN 3rd & Lindsley
Fri 2/22 Chicago, IL Viper Alley
Sat 2/23 Lexington, KY Buster's
Sun 2/24 Detroit, MI Magic Bag
Tue 2/26 Grand Rapids, MI The Intersection
Wed 2/27 Cincinnati, OH 20th Century
Thu 2/28 White Marsh, MD House of Rock
For more information, please visit tomkeifer.com.