CINDERELLA BASSIST ERIC BRITTINGHAM SAYS HE "DOESN'T THINK" SINGER TOM KEIFER WILL BE RETURNING TO THE BAND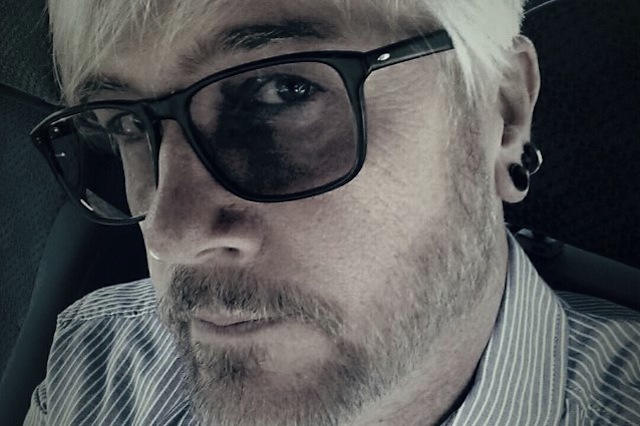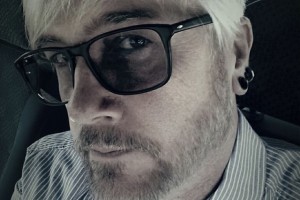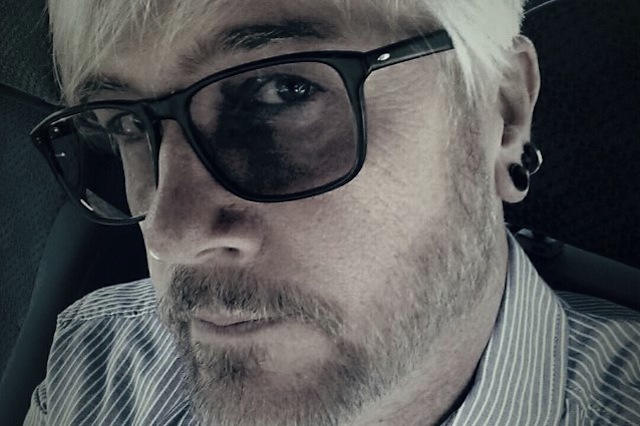 Cinderella bassist Eric Brittingham was recently interviewed on the Talk Toomey podcast where he discussed the future of the band. Excerpts from the interview appear below, as transcribed by blabbermouth.net.
On the future of Cinderella:
"That is the big question. It's, like, what are we doing? It's been four years now that Tom's [Keifer, (frontman)] been on his own. I don't think he's coming back. So that's probably the big question. I guess that's the big question that I have: what are we doing? 'Cause we're not making any new music [and] he is, so I guess that's probably the answer right there."
…It went from just doing, like, whatever just to fill the time. [I thought] '[Tom's] solo record's coming out, so I guess we're not touring this year. I guess we'll do it next year.' And here's four years later, and it's, like, okay, I'm still kind of playing… I'm playing in four different freakin' projects at the moment — I've got a residency, I've got a southern rock thing, I've got an original thing, a power-trio thing I'm doing… It's, like, I'm just making my ends meet."
…If [Tom] wants to do a tour [with CINDERELLA], I'm in. I'm glad that I didn't hold my breath. I'd be blue now. [Laughs] Like I said, Tom's having fun doing what he's doing, so I guess, all in all, I'm looking to do something more permanent, I guess, too. I don't know what that would be, but… We'll see. If any bands are out there that are looking for a permanent bass player, apparently I am free. [Laughs]"
Tom Keifer released his solo album, The Way Life Goes, on April 30th, 2013. Cinderella's last release was 1994's, Still Climbing.
additional source: blabbermouth.net