KEITH EMERSON'S DEATH BEING INVESTIGATED AS A SUICIDE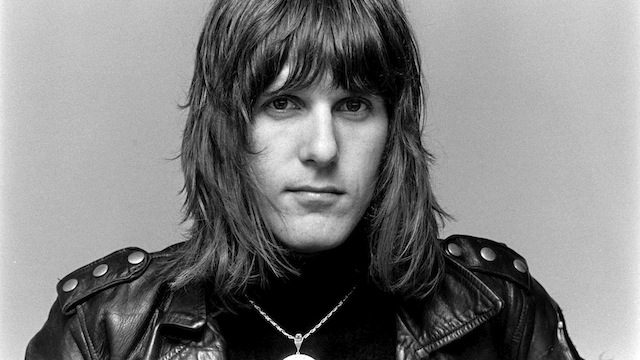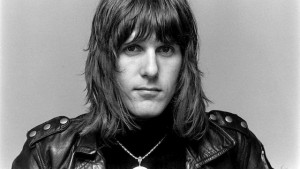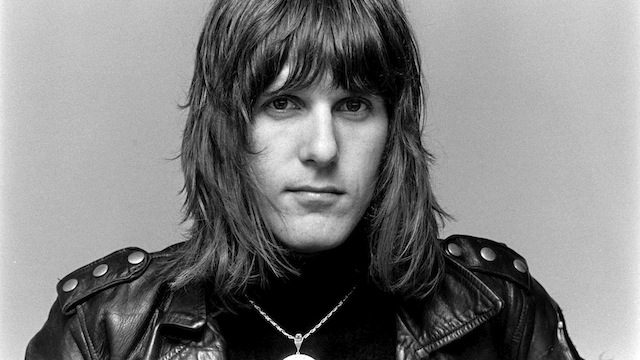 According to TMZ, Emerson, Lake & Palmer keyboardist Keith Emerson's death is being investigated as a suicide.
Law enforcement sources tell TMZ, Emerson had a single gunshot wound to the head when his girlfriend found him in their home in Santa Monica.
He had recently been suffering from a serious medical problem — a degenerative nerve issue in his right hand … according to TMZ sources. They were told he could only play the keyboard with 8 fingers at this point and knew it was only going to get worse.
As a result, he was struggling with depression.
Emerson passed at the age of 71.