FORMER JUDAS PRIEST GUITARIST K.K. DOWNING REFLECTS ON THEIR "SAD WINGS OF DESTINY" ALBUM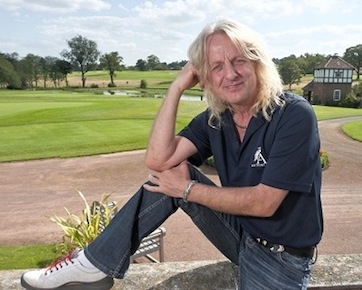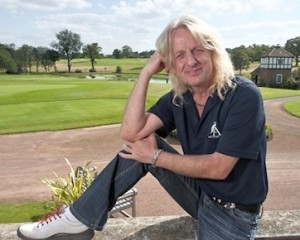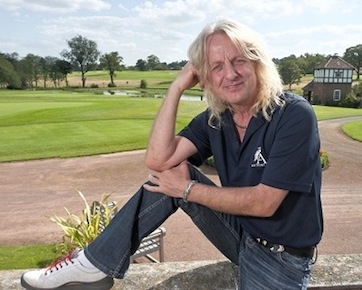 On the 40th anniversary of their album, Sad Wings Of Destiny, former Judas Priest guitarist K.K. Downing has posted a video in which he reflects back on the album. Watch it below.
K.K. announced his retirement from the band in April 2011. He was replaced by guitarist Richie Richie Faulkner, who previously worked with Lauren Harris, daughter of Iron Maiden bassist, Steve Harris.