SOURCE CLOSE TO SINGER BRIAN JOHNSON CLAIMS THE SINGER WAS NOT FIRED FROM AC/DC, A MUTUAL DECISION WAS REACHED BY BOTH PARTIES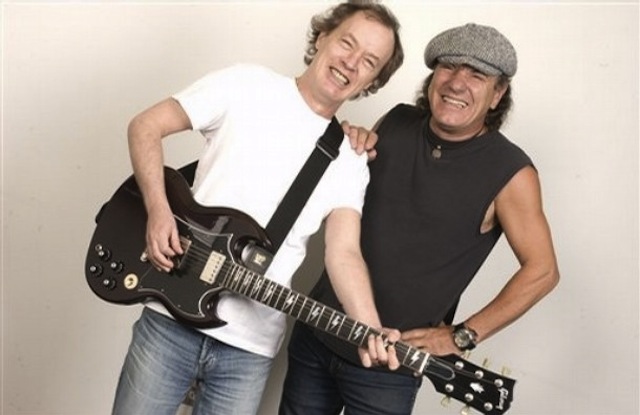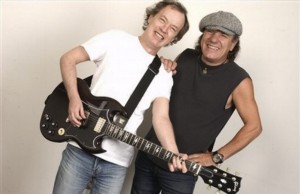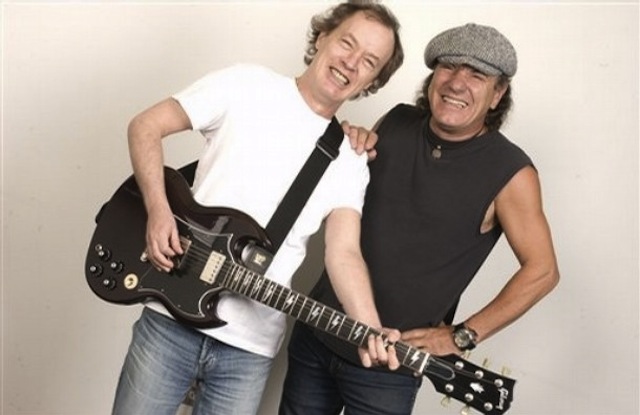 According to Blast Echo, a reported "source" close to singer Brian Johnson, has come forward to contradict comedian Jim Breuer's commentary that the vocalist was let go from AC/DC.
The source confirms that Johnson is no longer in AC/DC, but that it was a mutual decision with the rest of band, and that he "wasn't fired, not at all." "He's not gonna be in the band anymore," said the source, "because he doesn't want to take a chance with his hearing." The source said Johnson said to "consider him out of the band now."
The source also corroborates that the band is looking for his replacement.
"[The band] decided maybe it's not the best thing to continue [with Johnson] if it's gonna mean his hearing is going to deteriorate completely," says the source. "They don't want that either."
With Johnson gone, speculation continues to run rampant as to who might replace him. Krokus singer Marc Storace recently told BlastEcho he'd be interested in auditioning for the spot, but it's not known if he's even been contacted by AC/DC representatives.
[Dana's note: Thank you, to Harold Taint, for sending me the link to this story.]
source: blastecho.com